3 Easy Holiday Eye Looks
Who is excited about the holidays coming up?! There's something so special about this time of year. Plus, it's an excuse to dress up and feel beautiful, even if we are staying at home! Here are my 3 easy holiday eye looks you can try this season that will be perfect no matter what your holiday plans are.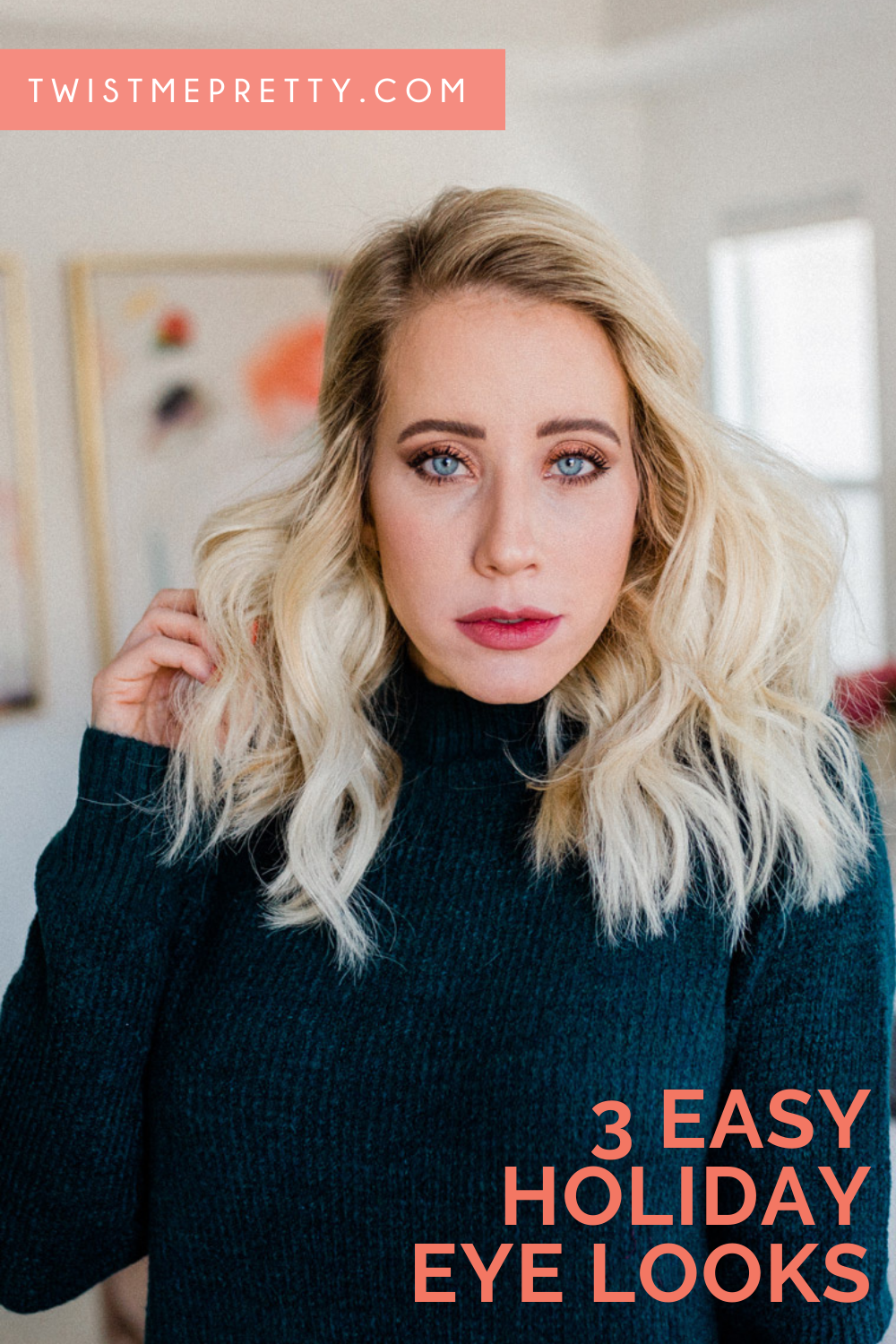 What are you most looking forward to this holiday season?? Hopefully, there will be more parties and activities for you to go to this year compared to the last! However, there's nothing wrong with snuggling up in a warm blanket and watching a Christmas movie, am I right?? 
Anyway, I have the best holiday eye looks that are super easy to do just in time for those family dinner parties! I promise these looks will leave you feeling gorgeous. I hope you find a favorite and I can't wait to see which one it is!! 
3 Easy Holiday Eye Looks
Holiday Eye Look #1: Timeless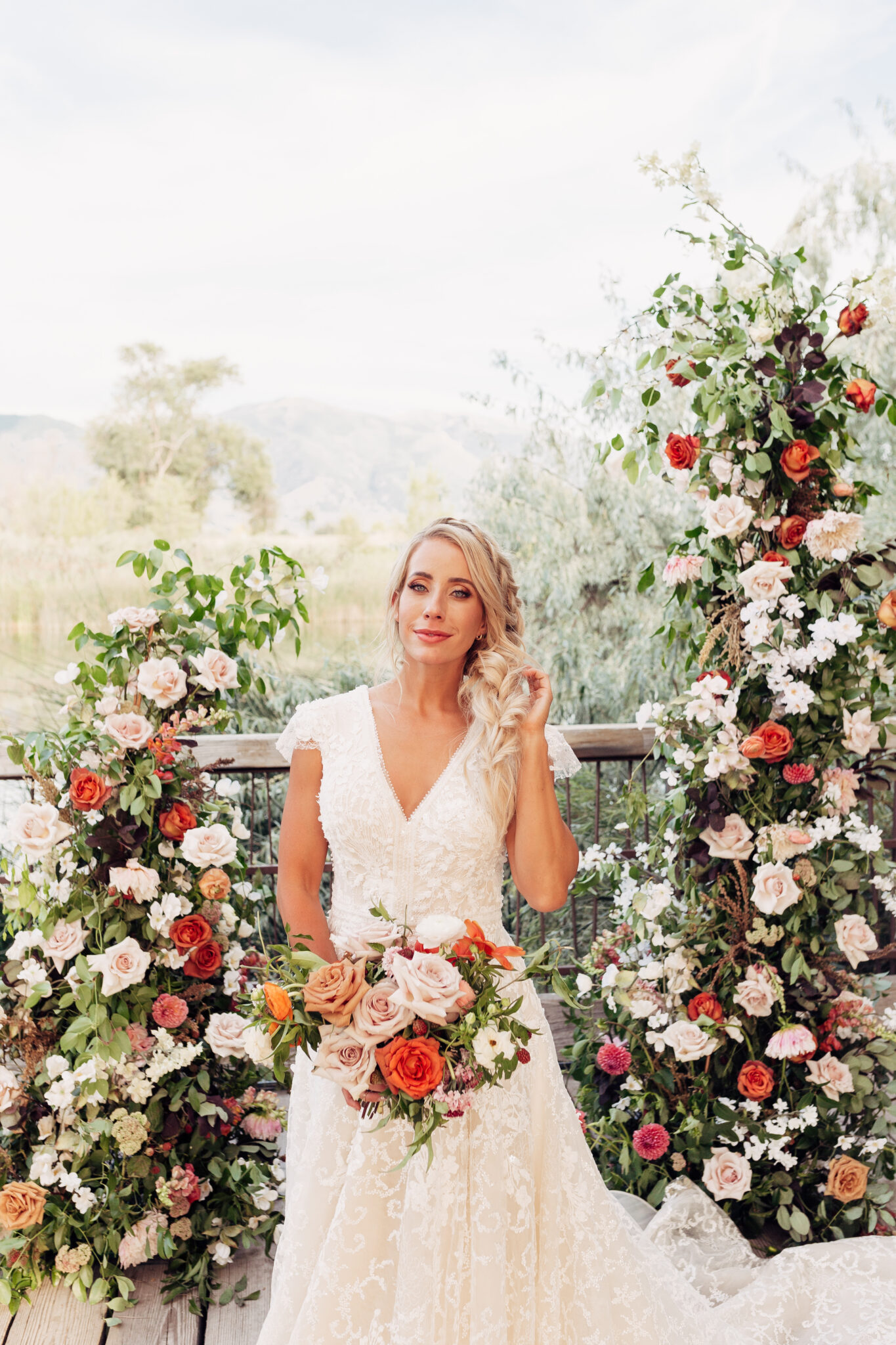 OK, I'm using my eye look that I did for mine and Matt's wedding for the first holiday eye look! I wanted a timeless look, yet not too dramatic. I thought it would be fun to highlight this look since some of us like to dress up extra nice for the holidays! The main three products I used for this holiday eye look are the Tartee's Toasted Eyeshadow Palette, Ardelle Demi Whispies, and the Under Eye Brightening Corrector. 
You can click here to learn more about the products and tips for application. The post even has a makeup tutorial for this overall look, so make sure to check that out too! 
Holiday Eye Look #2: Christmas Ready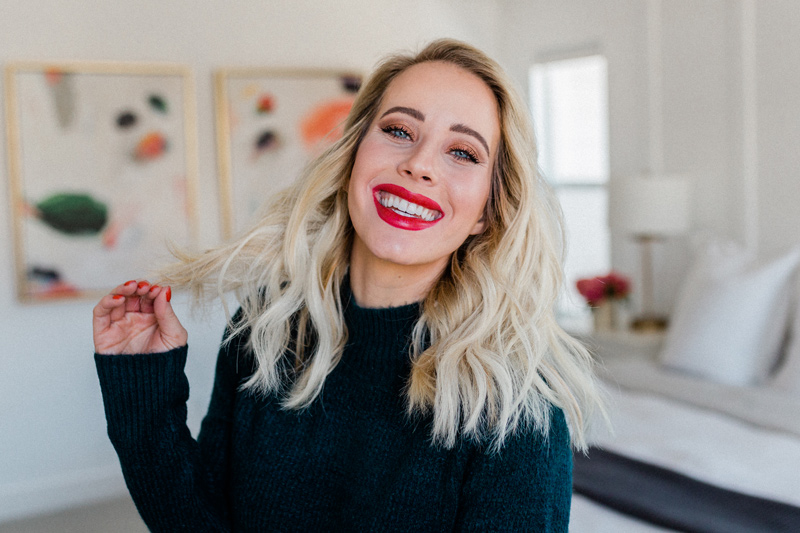 This look is one I originally did for Valentine's Day, but it would also be so fitting for Christmas! This eye look can be created using the Urban Decay Naked Eyeshadow Palette and the Superhero IT Cosmetics Mascara. And my secret weapon is this angled eyeshadow brush! 
If you add some bright red lipstick with this look, you'll be ready for your Christmas party in no time!! Check out my post here for lipstick recommendations and tips on this overall makeup look. 
Holiday Eye Look #3: Natural & Beautiful 
I'm pulling from my everyday makeup routine for this holiday eye look, but don't be fooled, you will still feel beautiful for any party with this look! This option is for the girl who typically doesn't wear a ton of makeup, but still wants to look extra nice for the holidays. To create this eye look, I use three different products:
For more product recommendations to complete this natural look, you can check out my post here. I know I use these products for an everyday look, so you can turn it up a notch with some dark eyeshadow around the outside edges of your eye (almost treating it as eyeliner) or you can always put on some bold lipstick which is always a show stopper. 
I hope you loved my 3 easy holiday eye looks!! Which one is your favorite and will be wearing this holiday season?? Let me know over on Instagram @twistmepretty. Give me a follow for more tips and tricks on all things hair and beauty!!!