Textured cuts and styles have been a hot trend the past 12 months.
Scissor cut texture adds definition and volume that can be enhanced with styling.
For short hair, try a messy crop while textured spikes work for any length. The texture trends add a modern twist to classic hairstyles too, adding separation and tousled finishes to pomps, combover and quiffs.
If you have wavy or curly hair, it's all about a cut that shows off natural texture. Textured cuts are also a great way to beef up fine hair or remove bulk from thick hair.
All of these styles have a tousled or messy finish that is what it's all about.
Here are some of the best textured hairstyles from our favorite barbers.
1. Modern Hairstyles for Men

2. Textured Pomp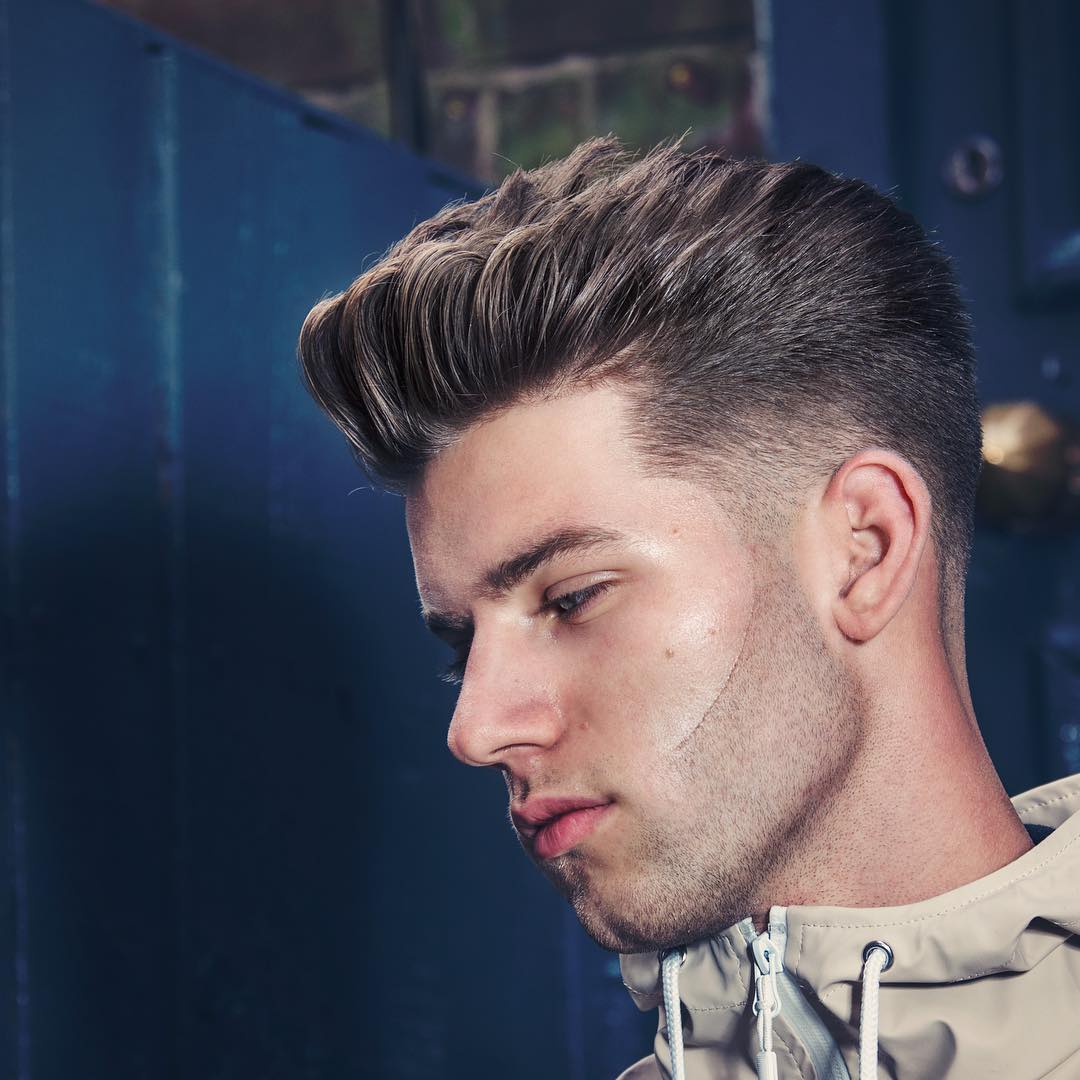 3. Textured Crop + Blunt Fringe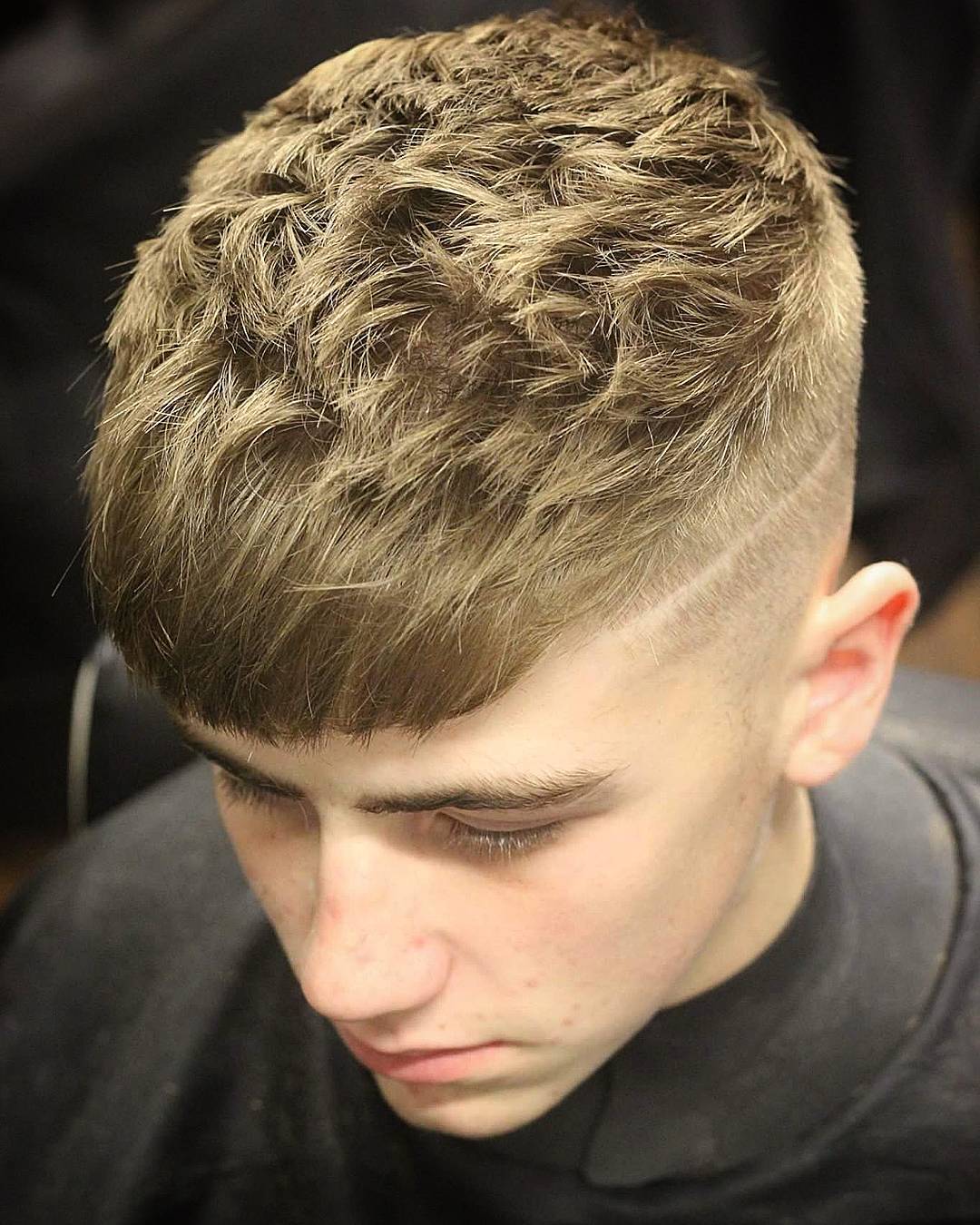 4. Long on Top Hairstyle with Texture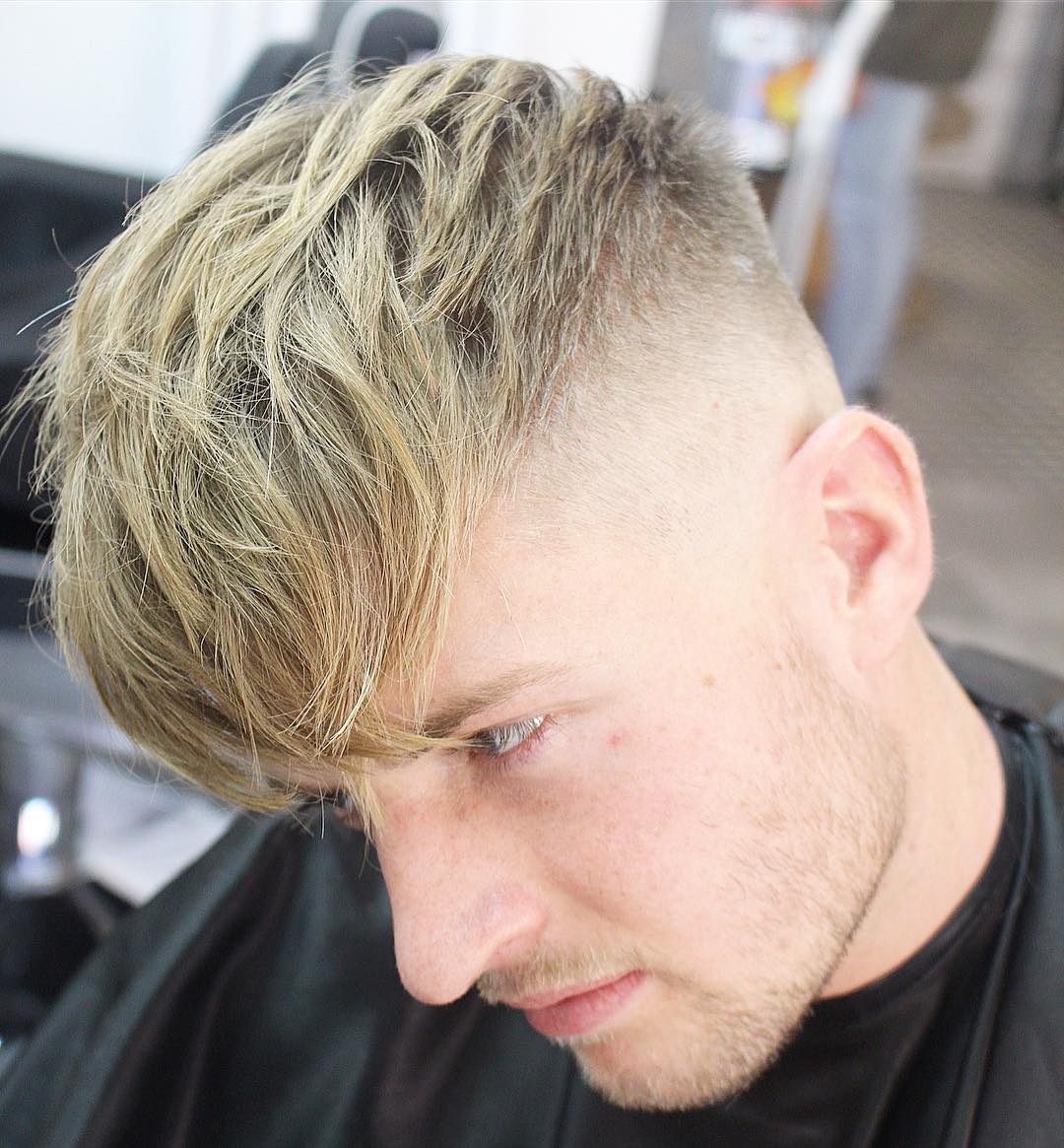 MENSPIRE Male Image & Grooming
5. Multi-color Spikes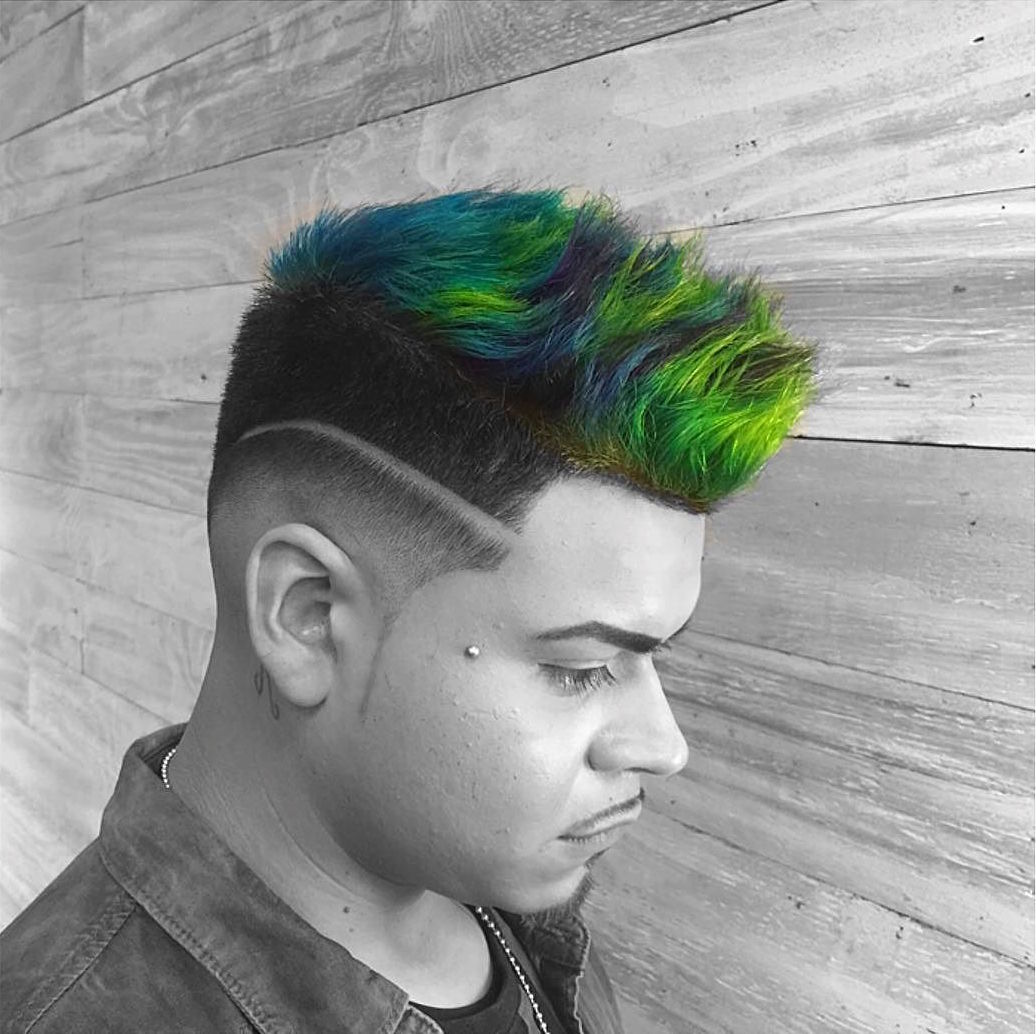 6. Messy Undercut Hairstyle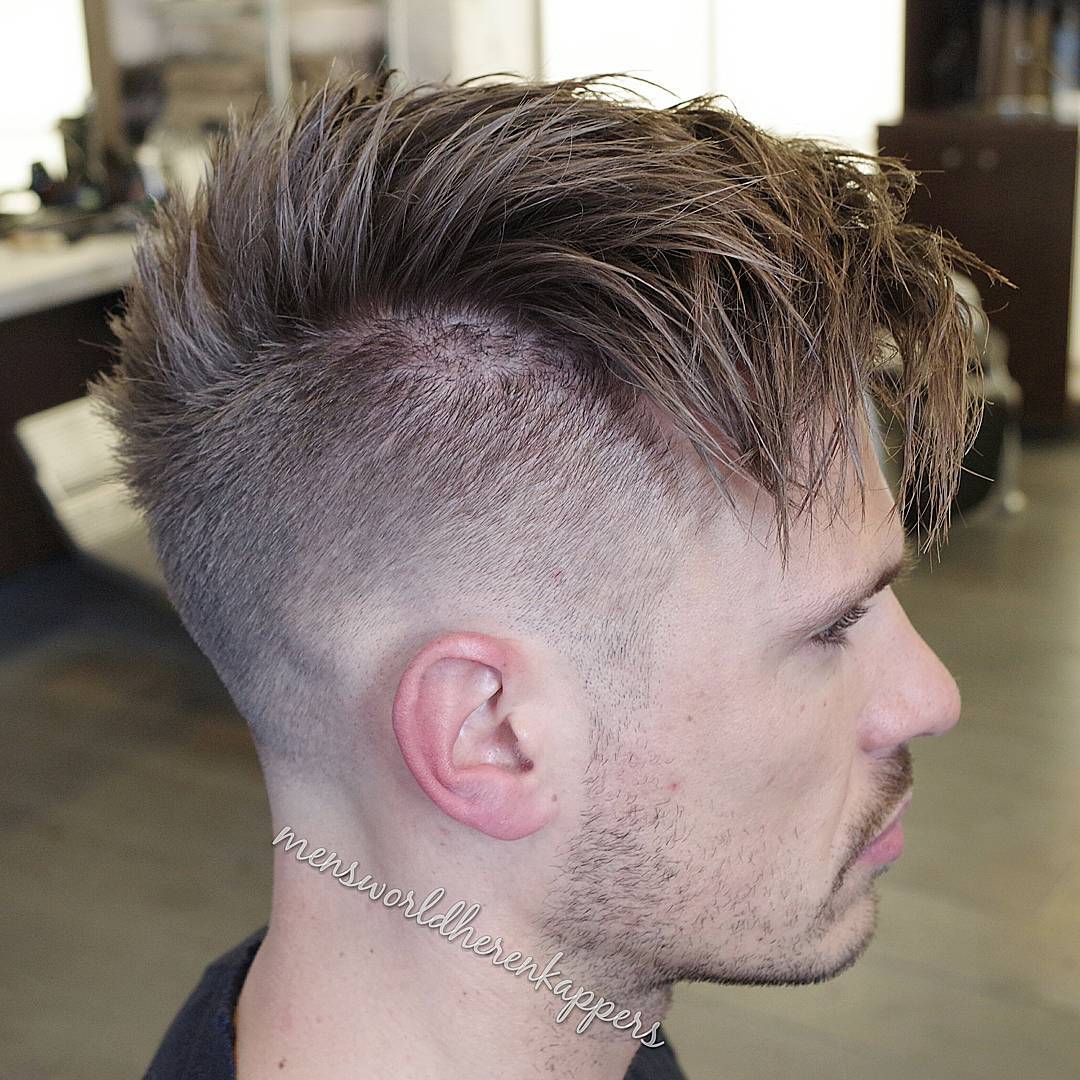 7. Spikes for Thick Hair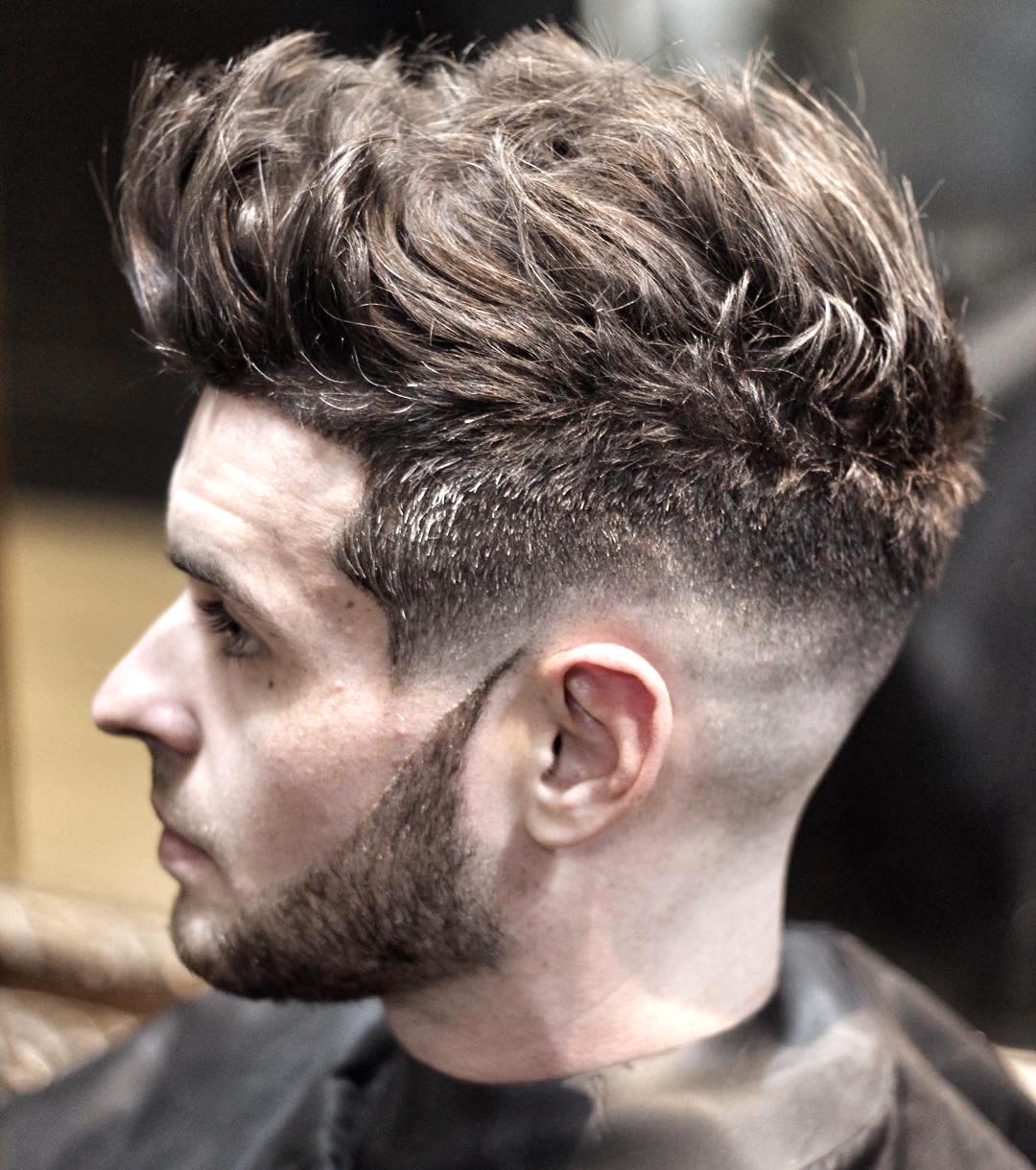 8. Different Hairstyles for Men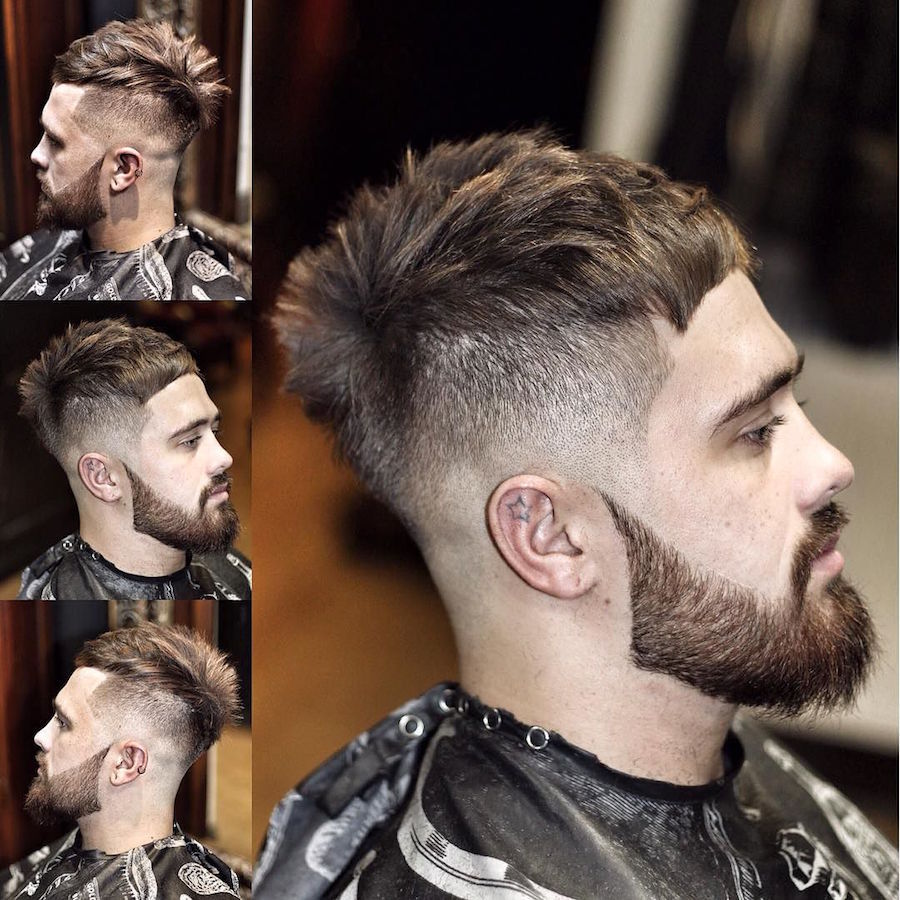 9. Thick Spikes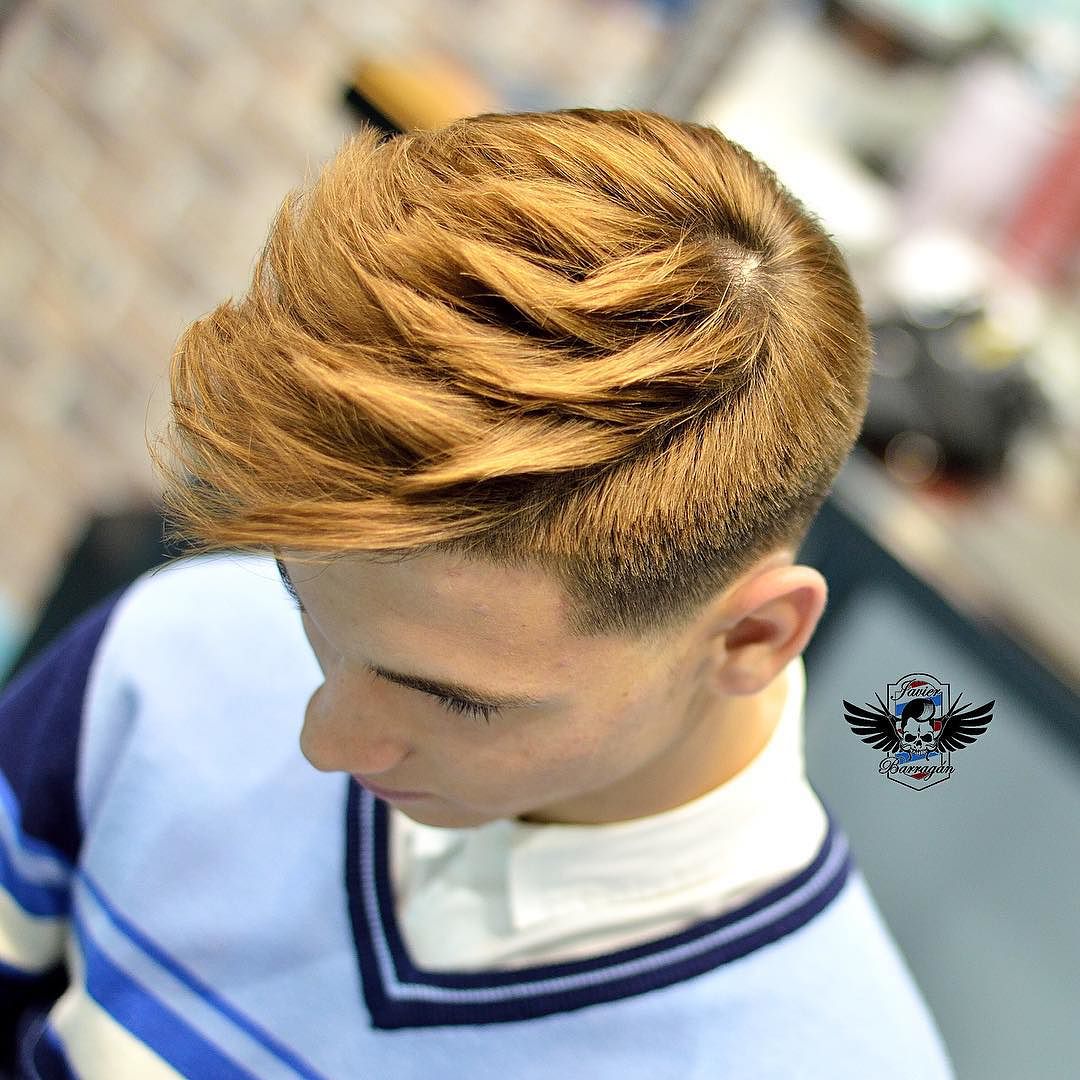 10. Texture on Top + Fade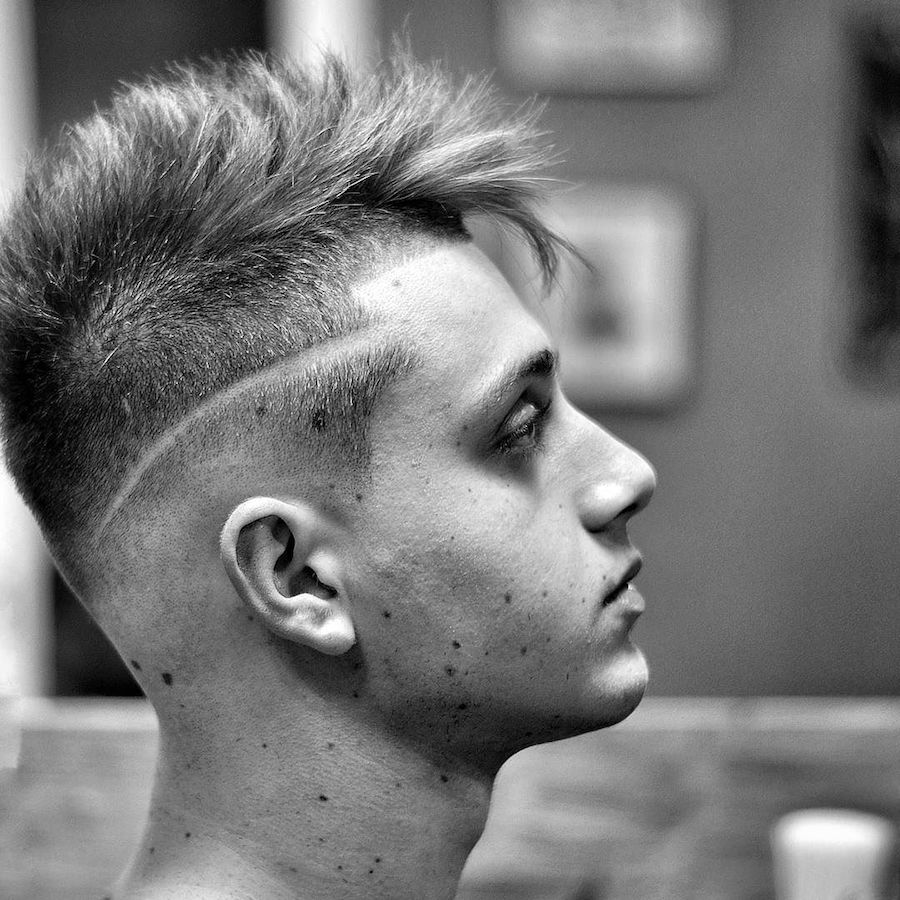 11. Textured Spikes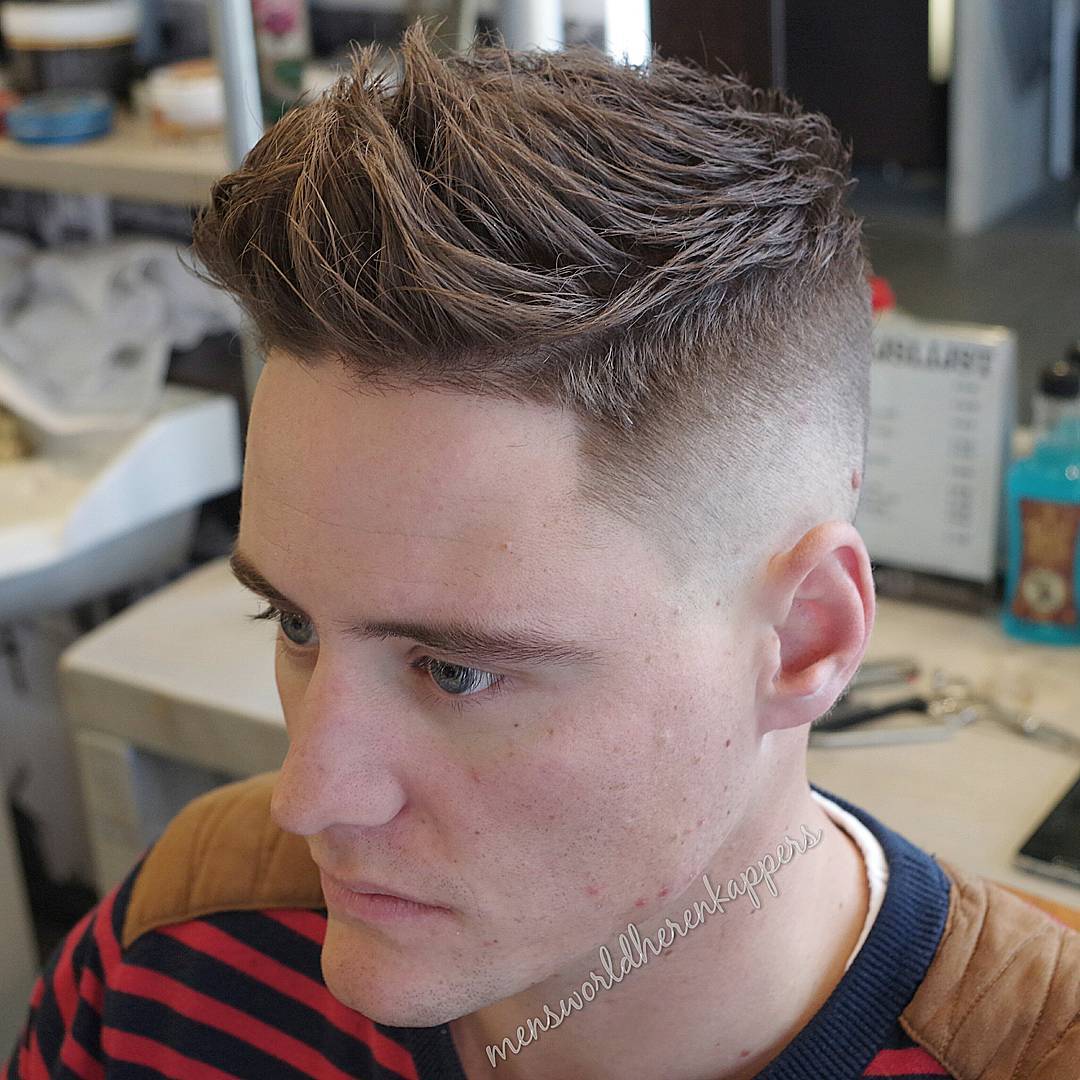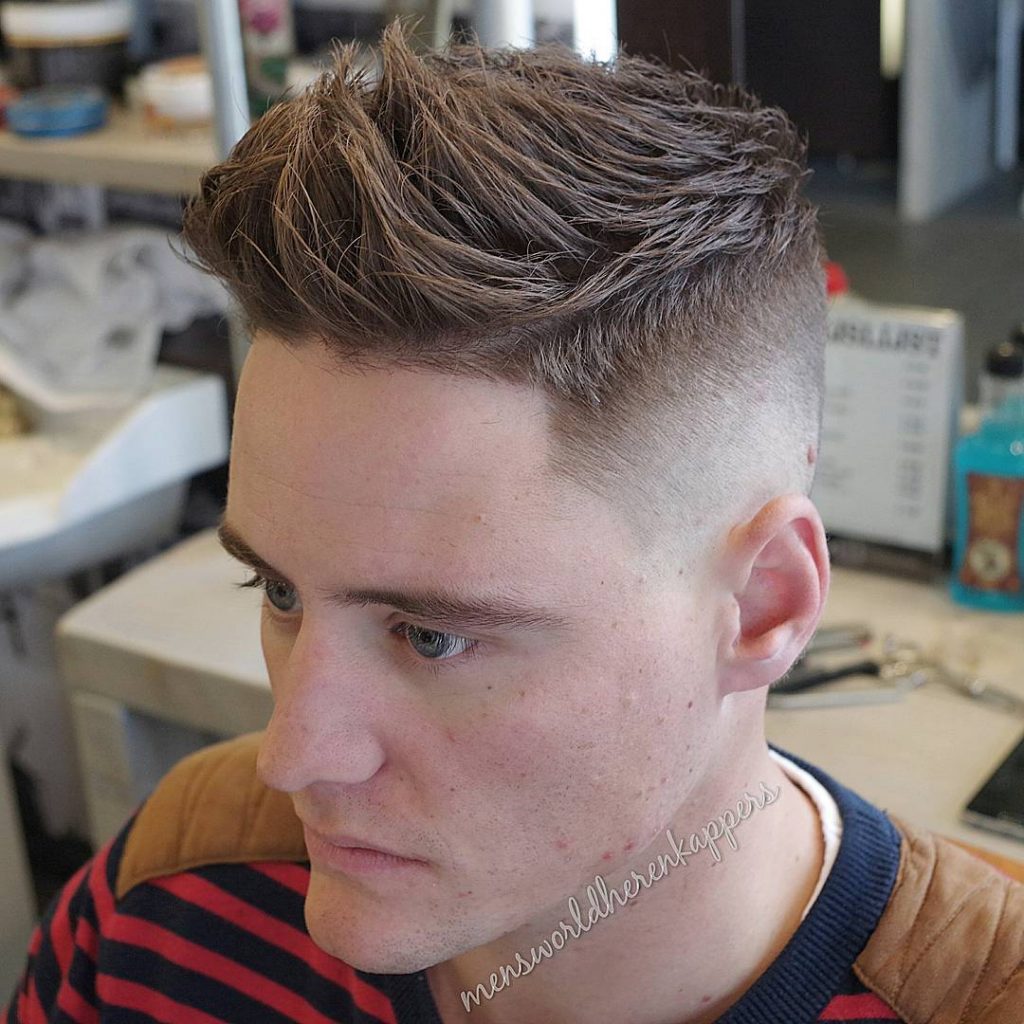 12. Messy Hairstyles for Men

13. High Fade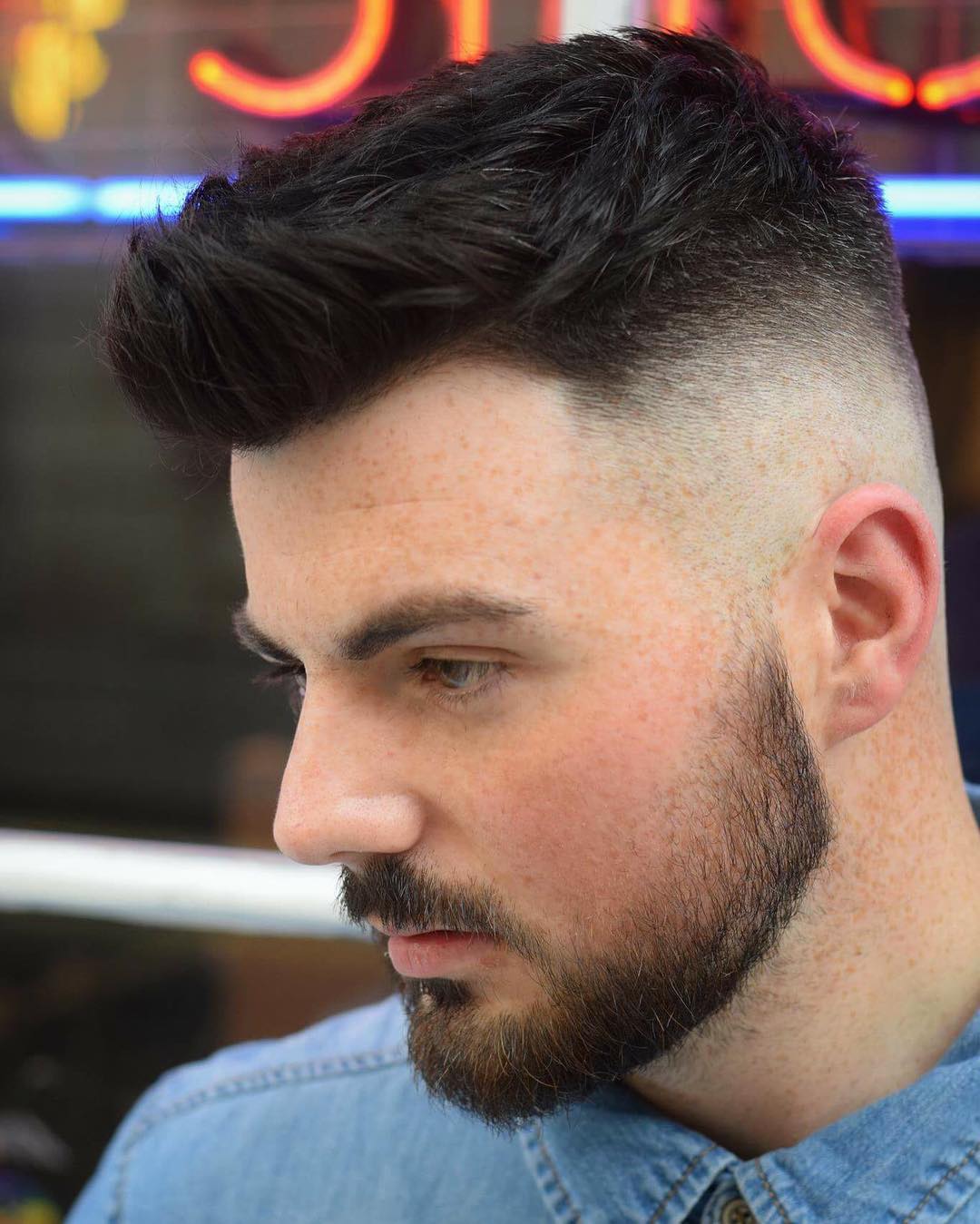 14. Spiky Texture + Low Bald Fade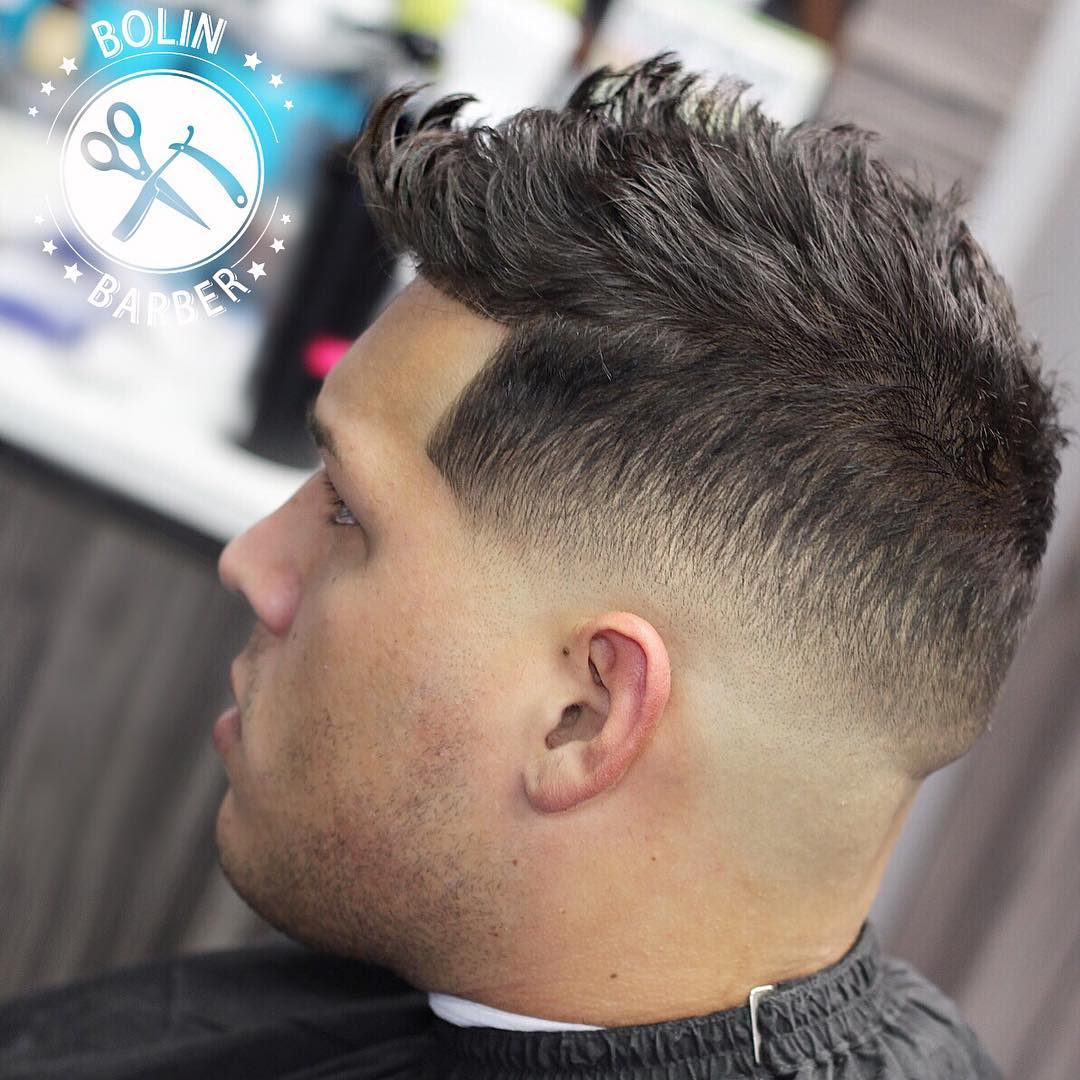 15. Tousled Texture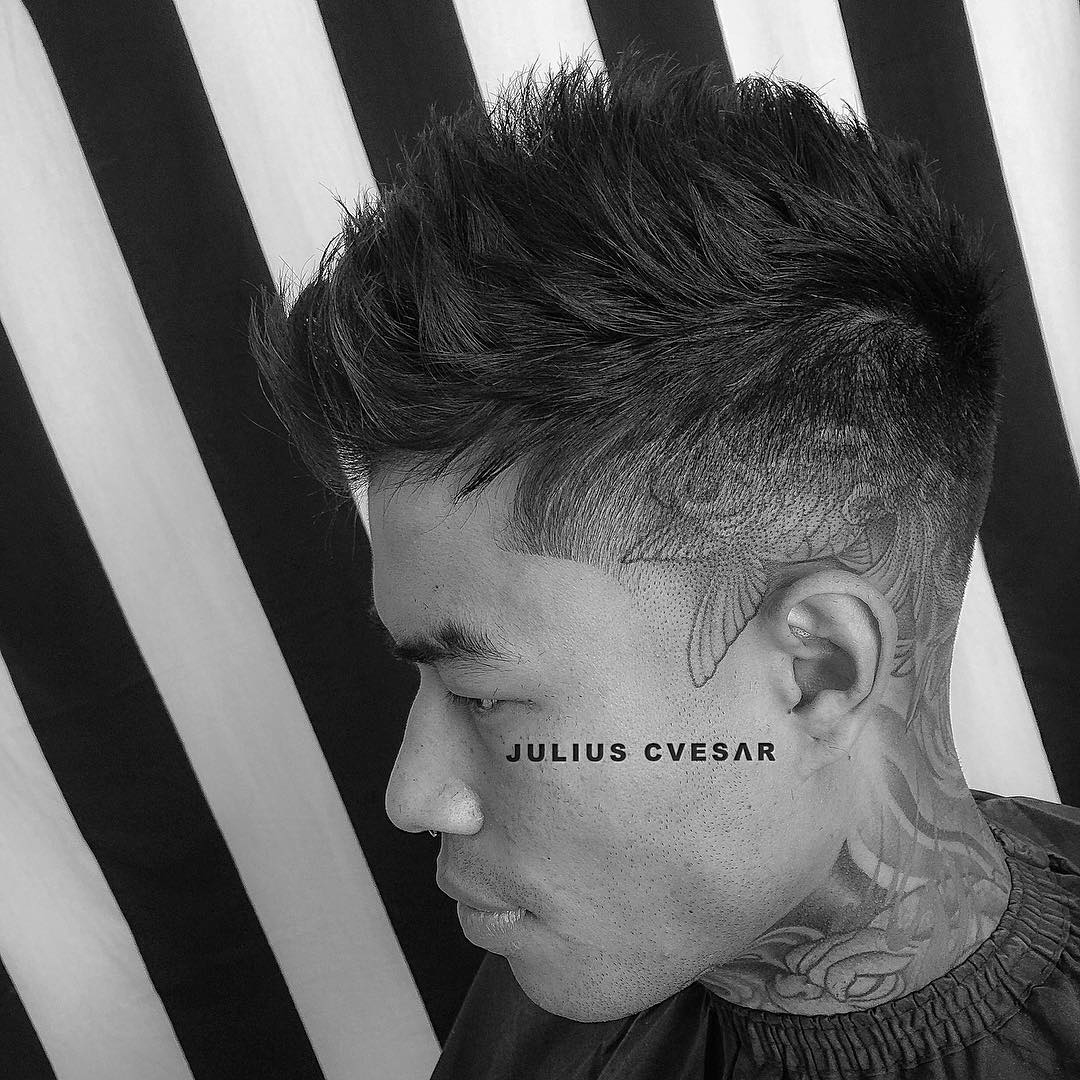 16. Textured Quiff + Platinum Streak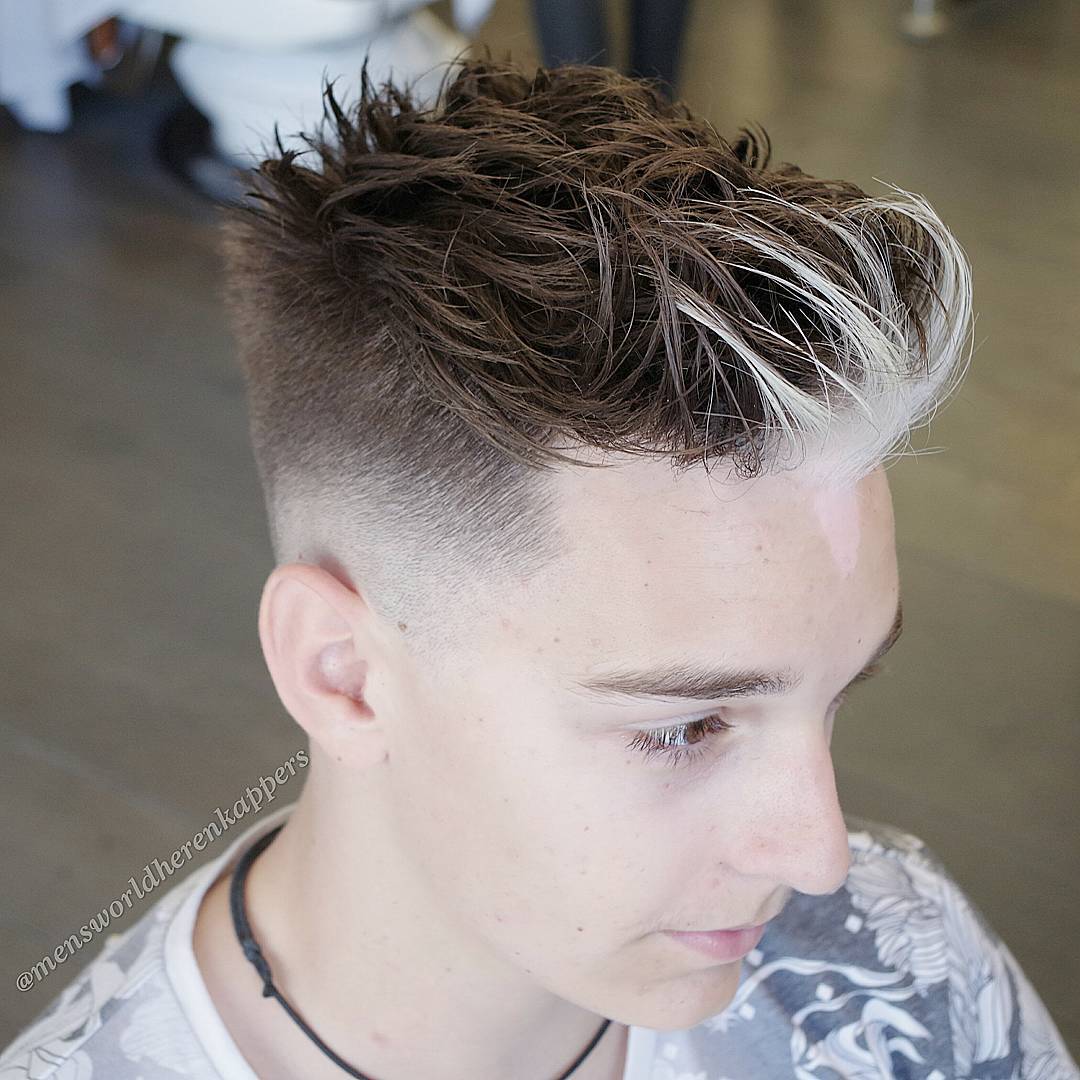 17. Side Part Hairstyle + Textured Volume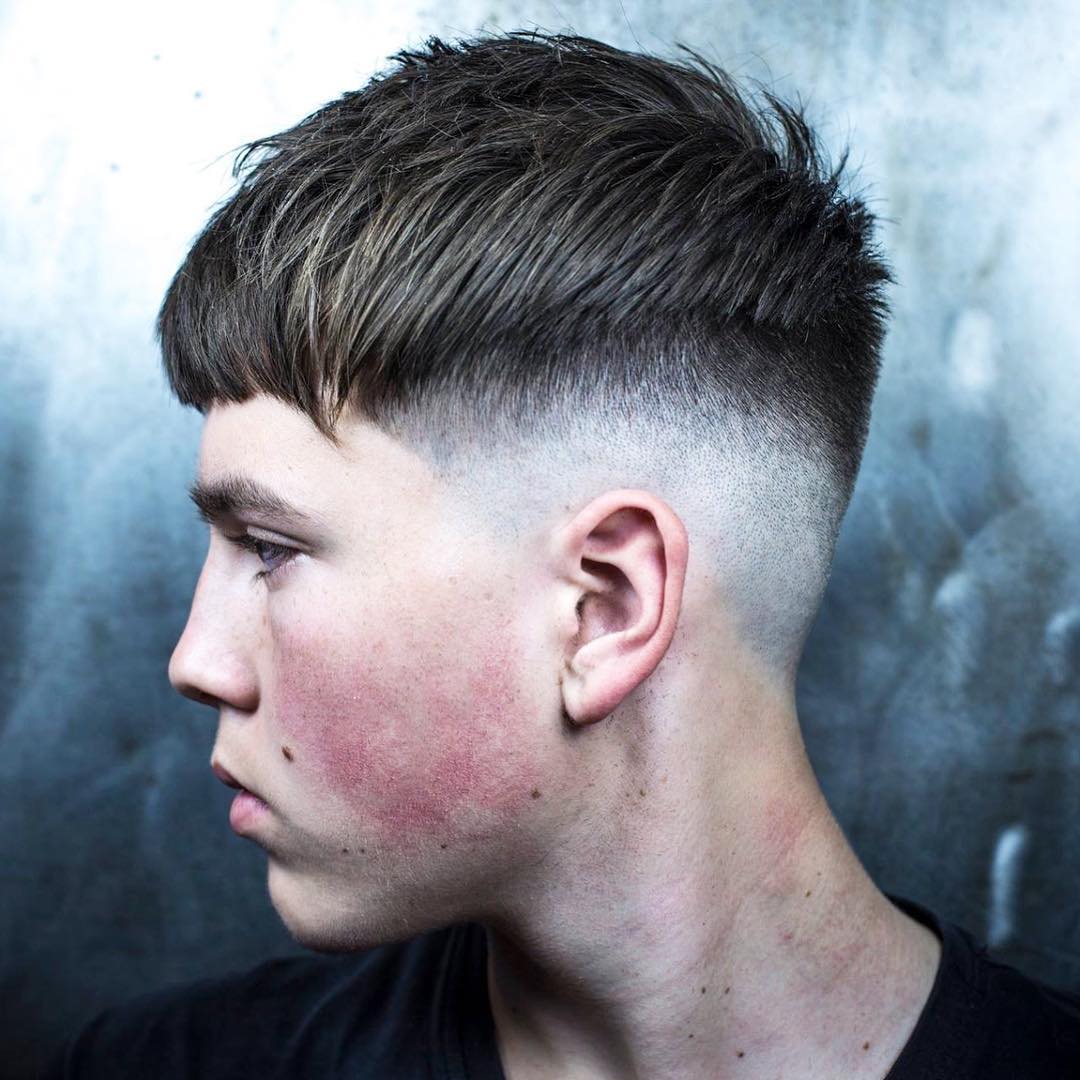 18. Pomp Fade with Texture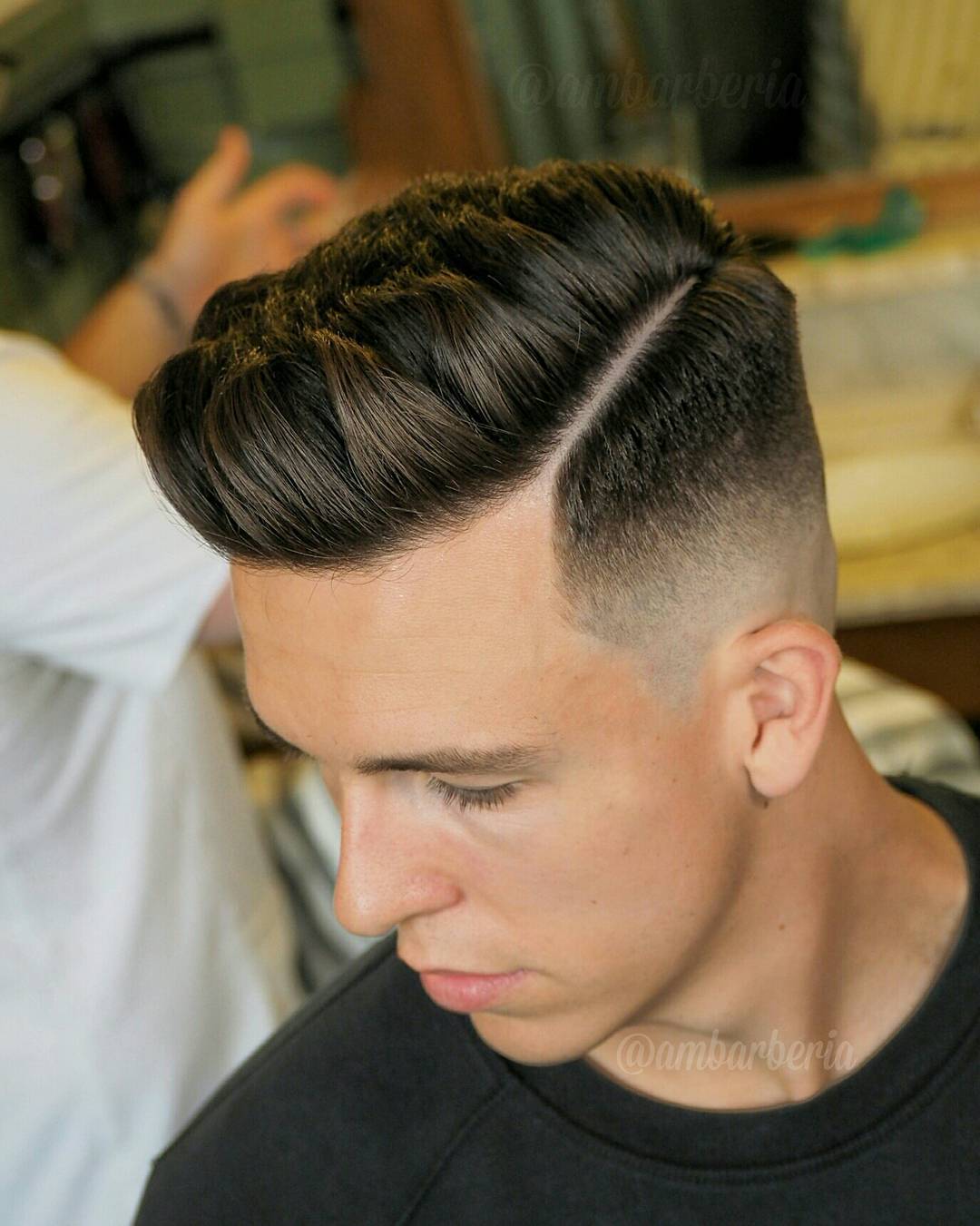 19. Textured Spikes + Drop Fade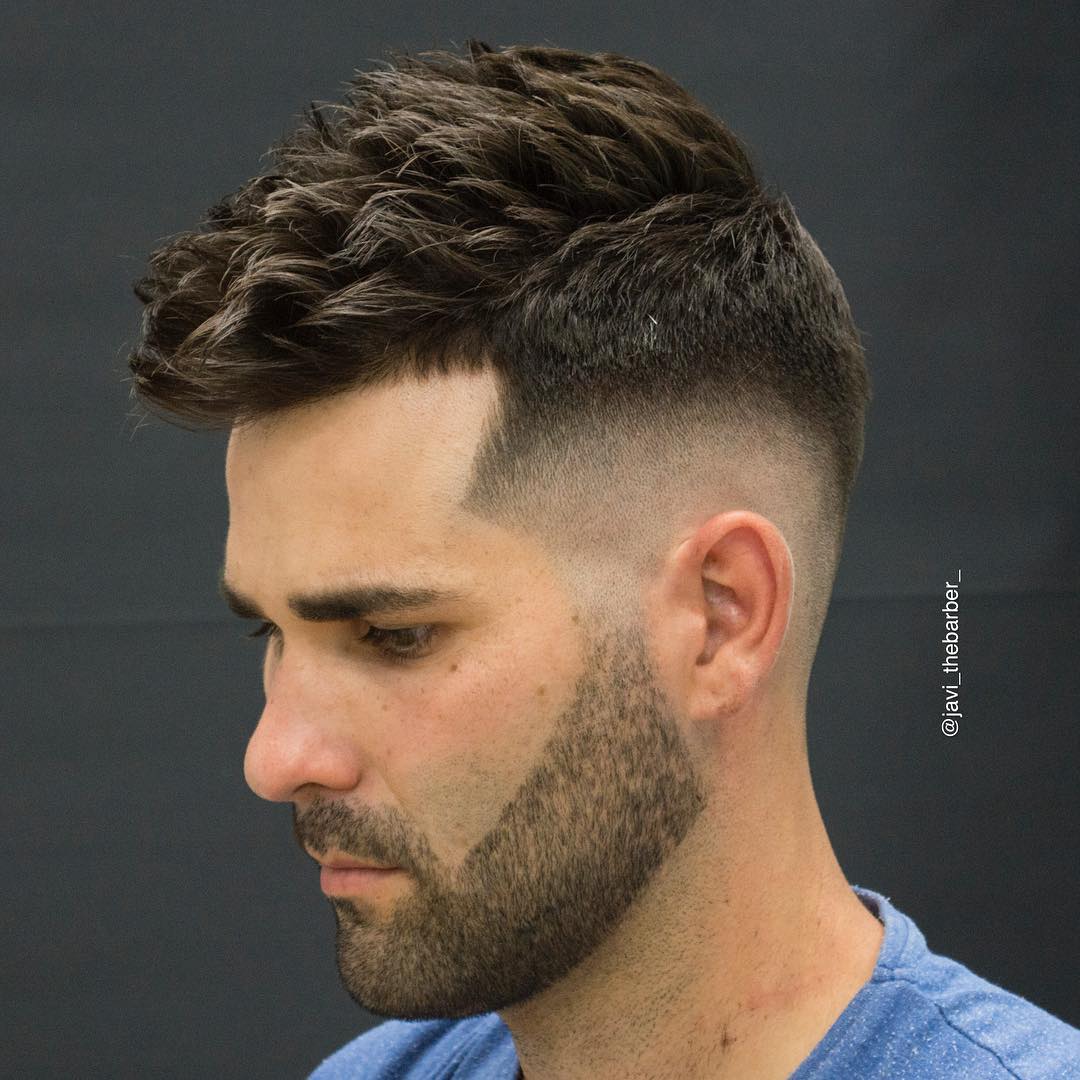 20. Messy Textured Style for Medium Hair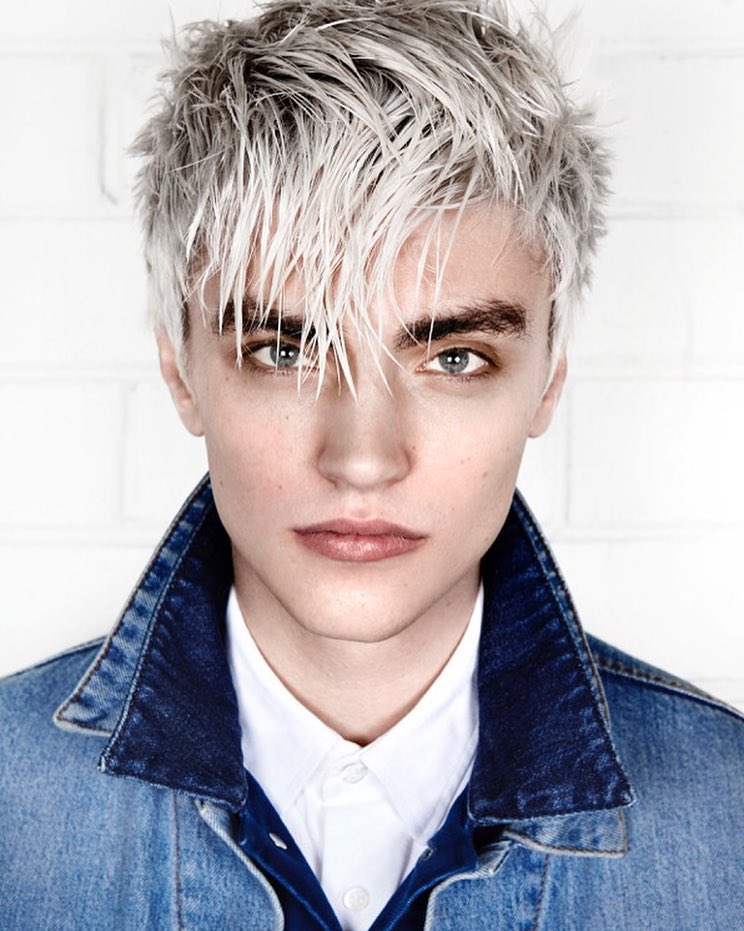 21. Textured Crop for Thick Hair + Neck Taper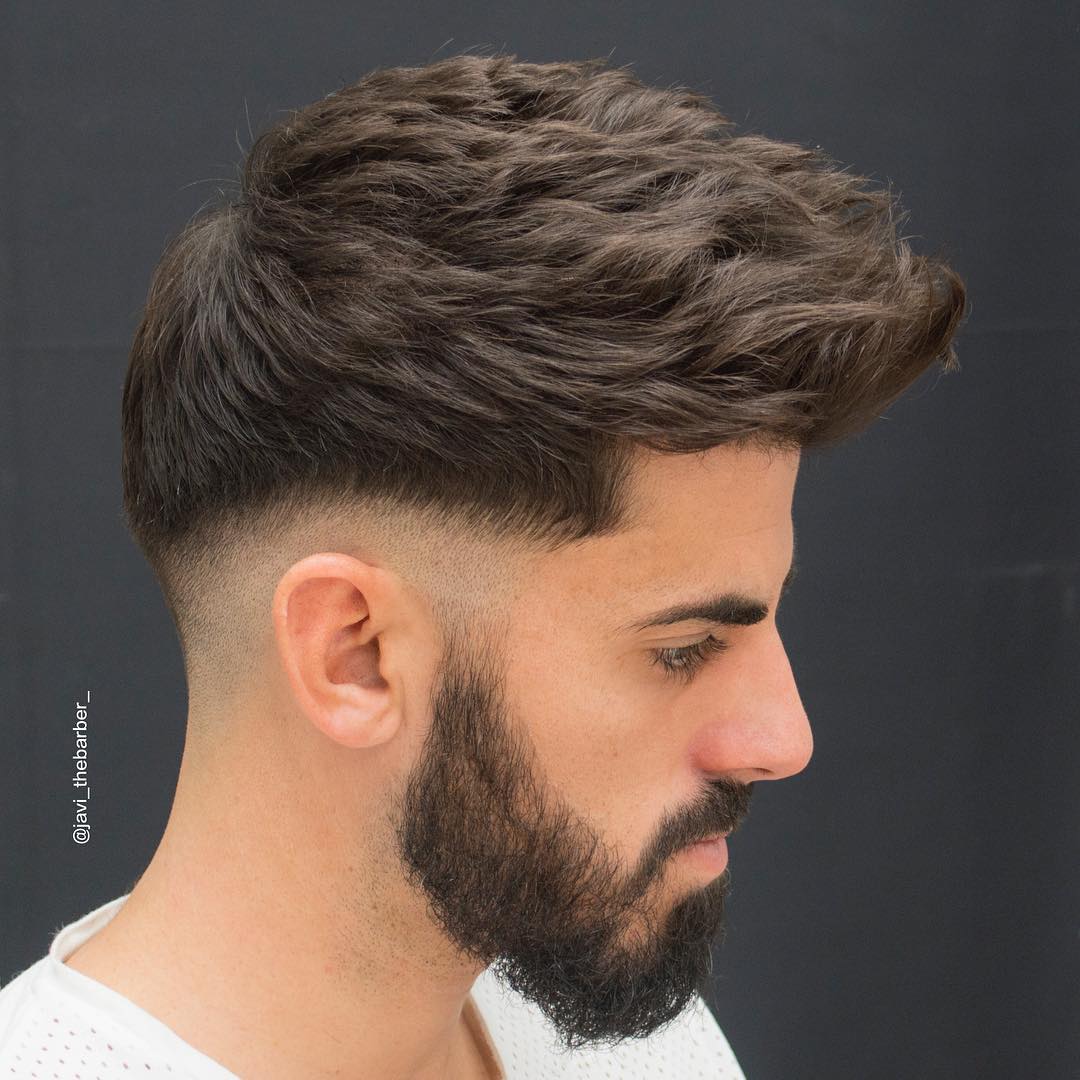 22. High and Tight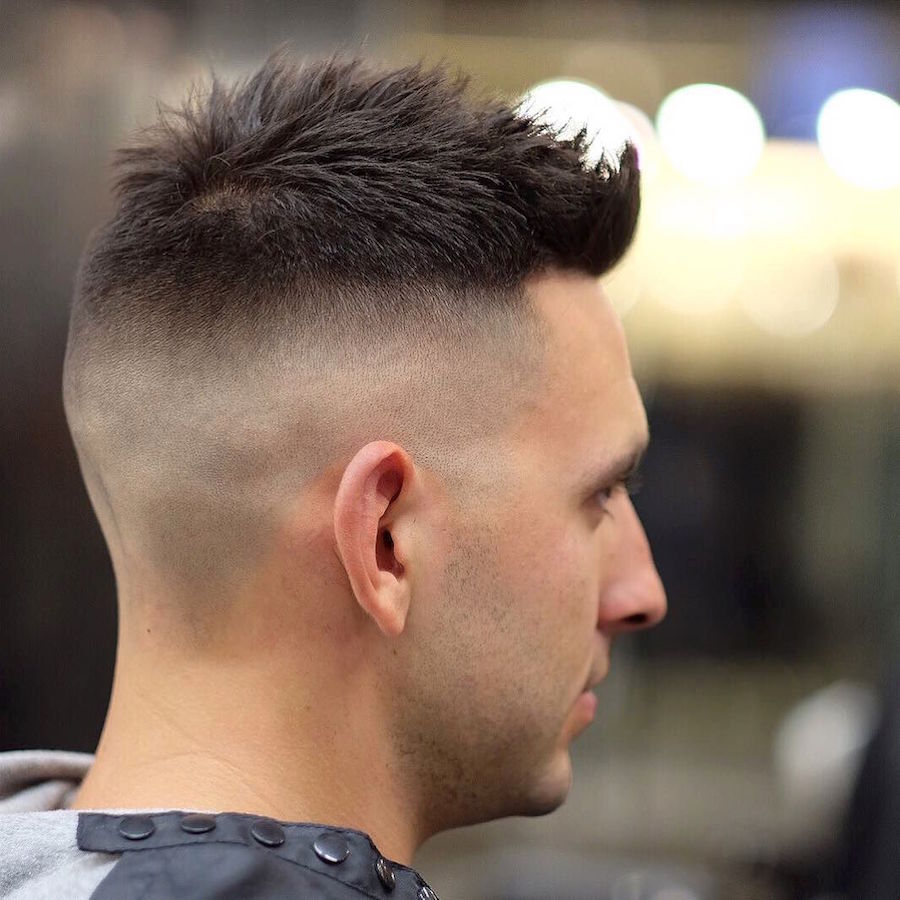 23. Medium Length Crop for Wavy Hair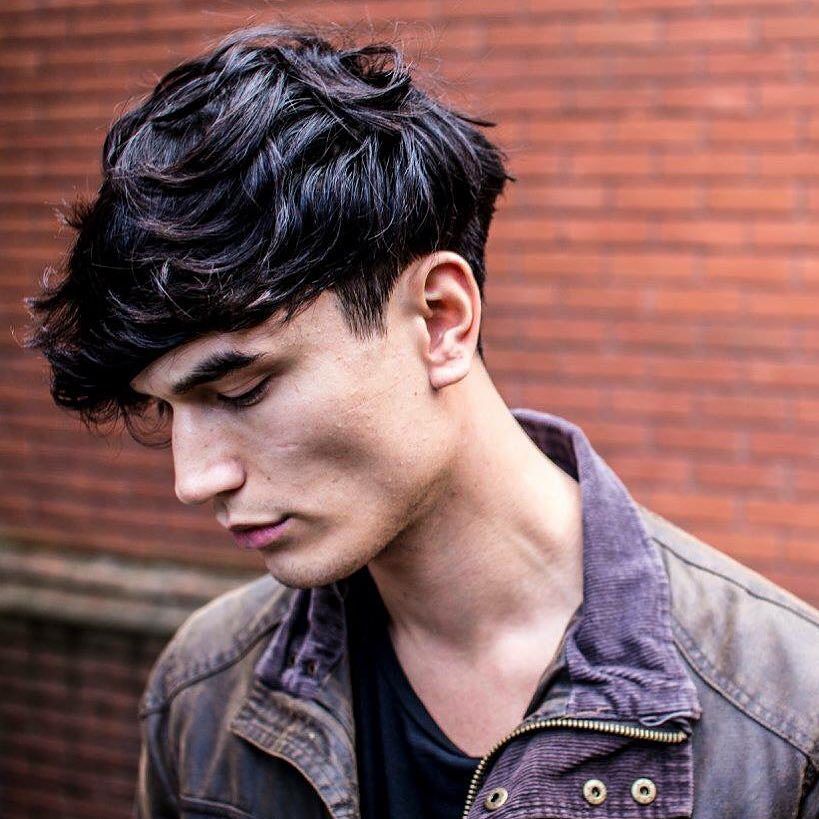 24. Cool Men's Hairstyles for Fine Hair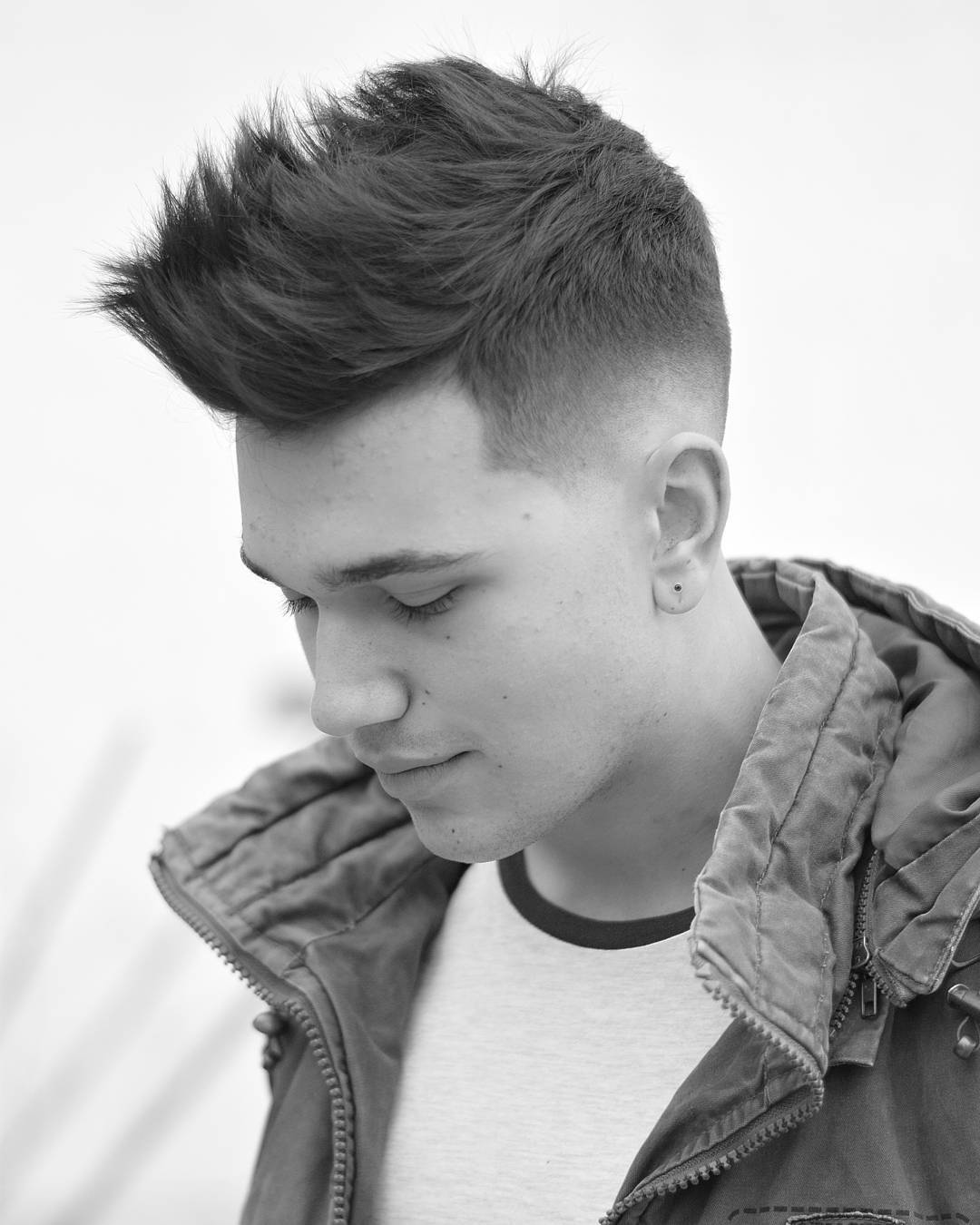 25. High Taper + Vertical Spikes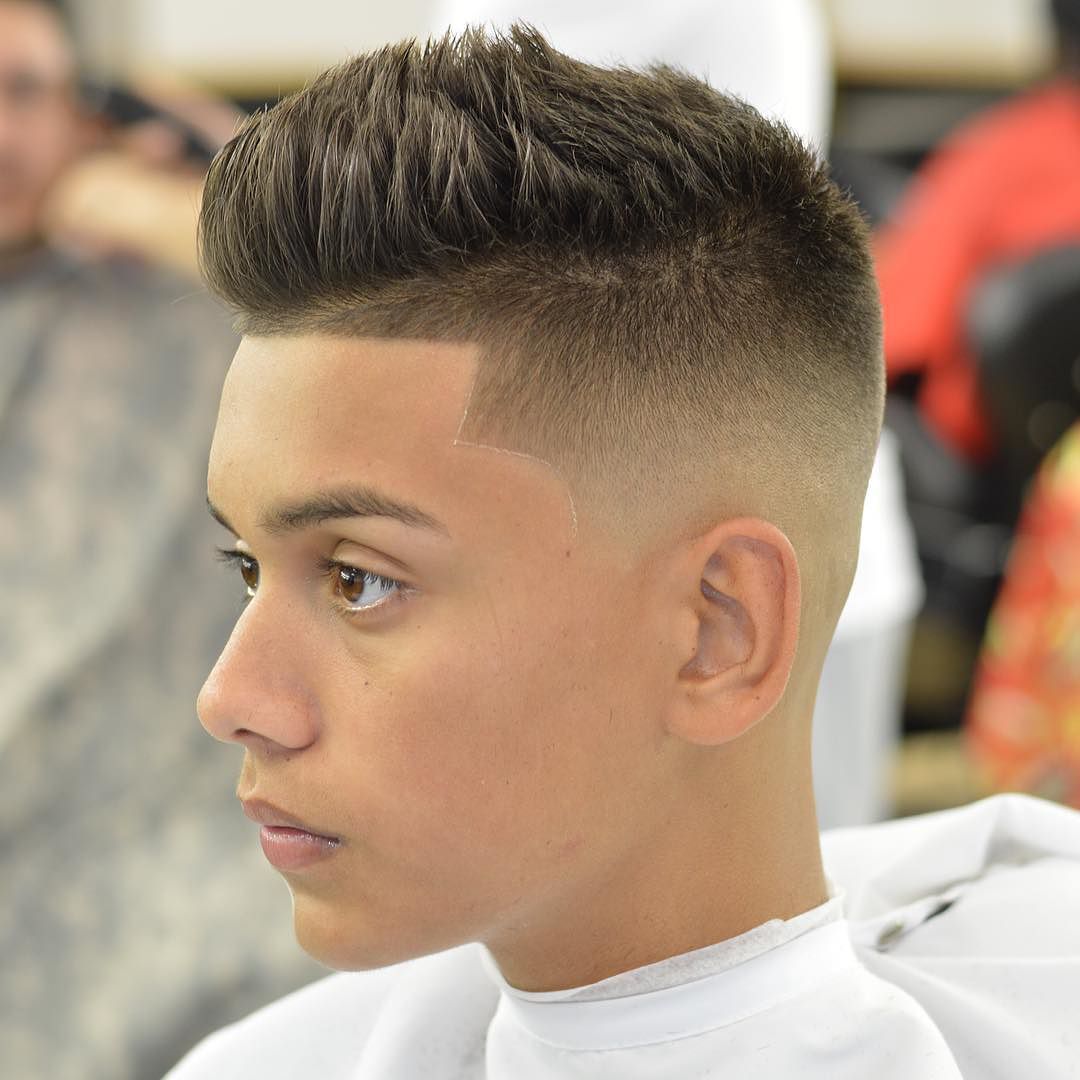 26. Cool Messy Spikes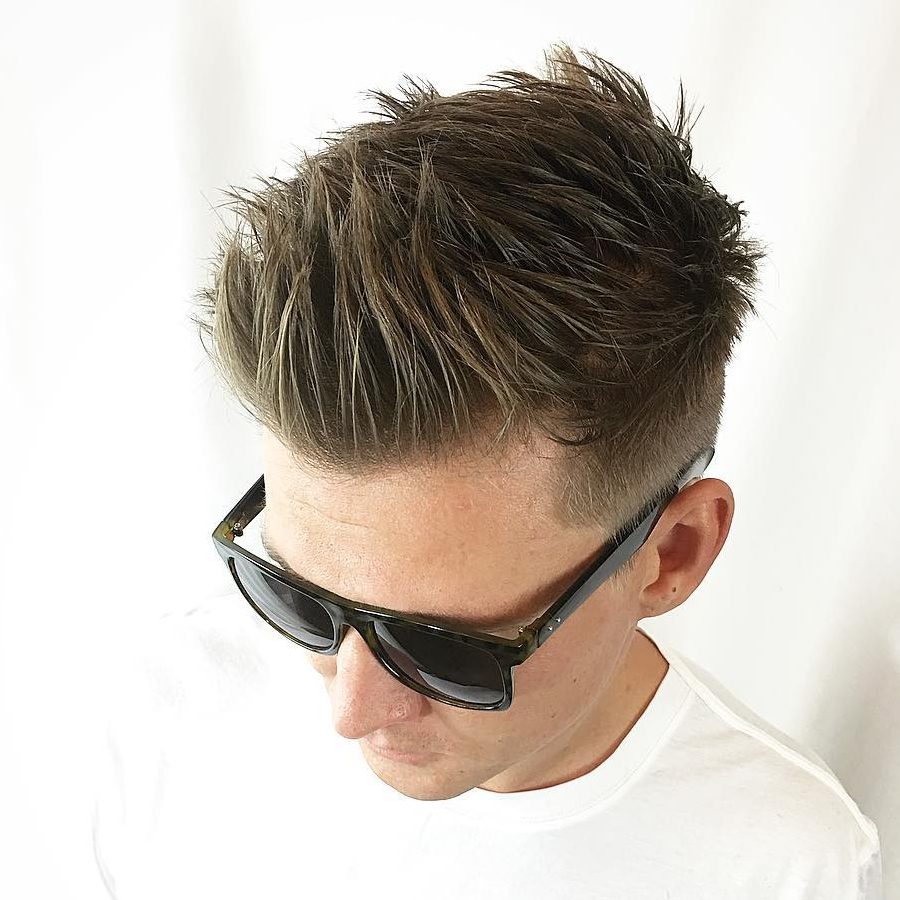 27. New Hairstyles for Men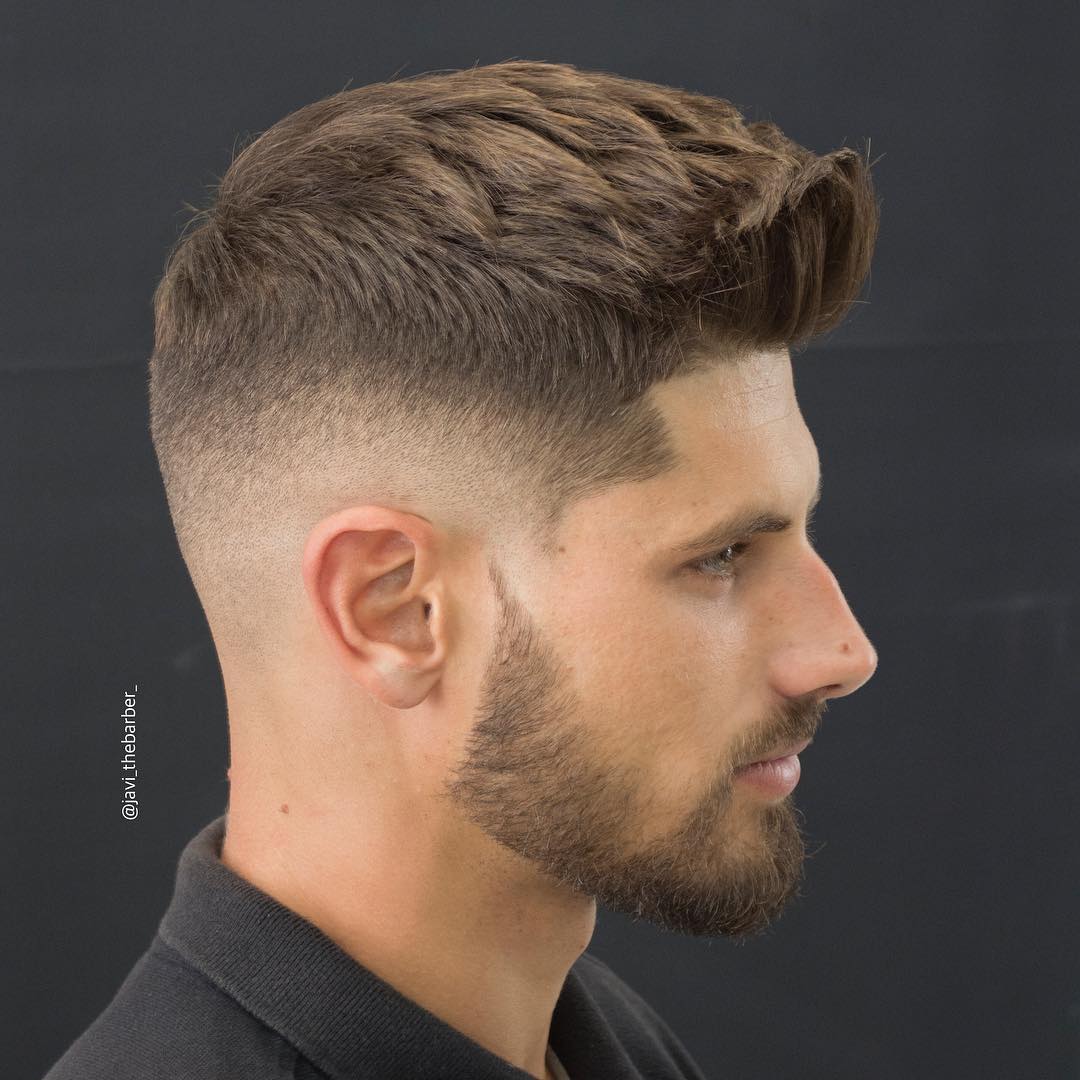 28. Fine Spiky Hair + High Bald Fade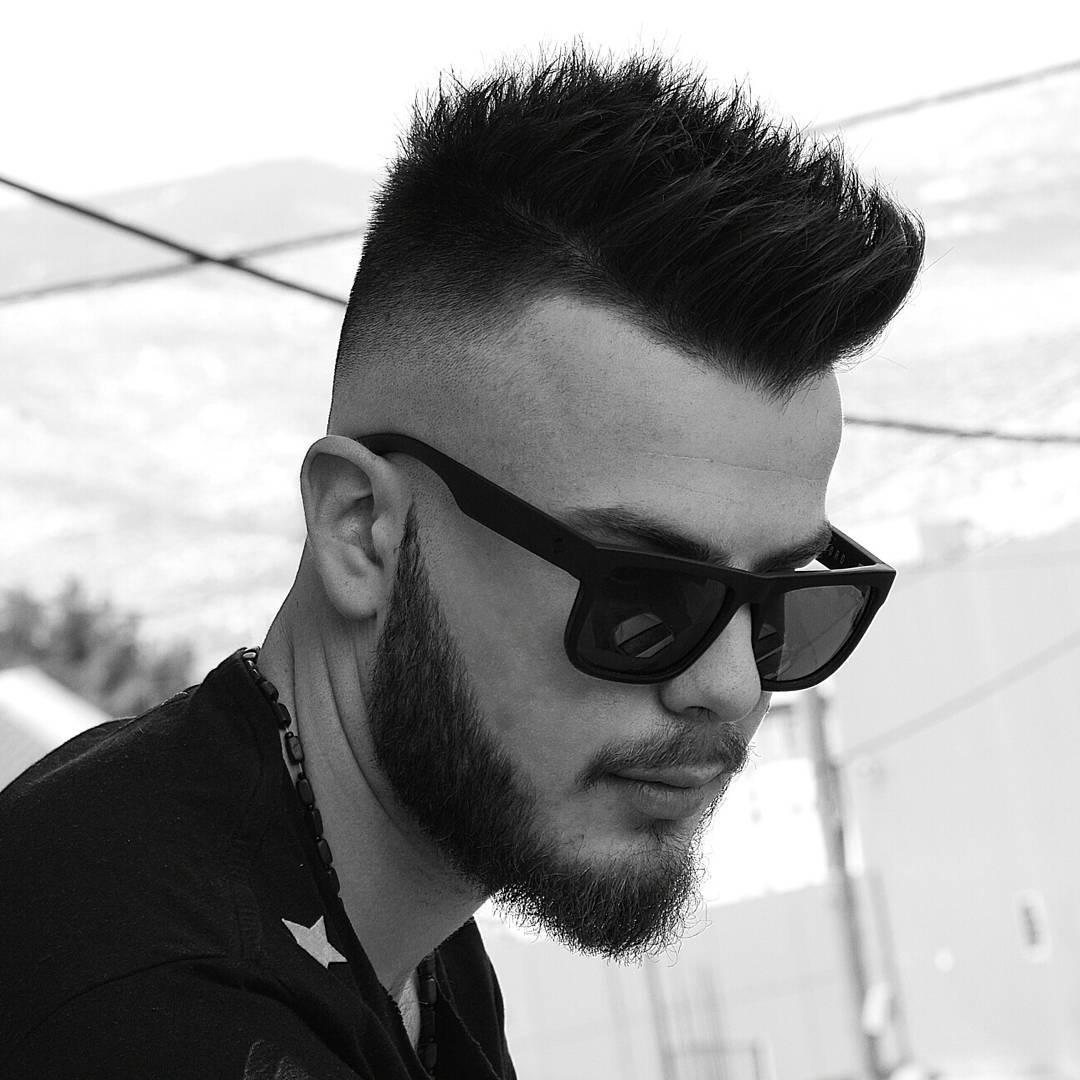 29. Cool Short Hair for Men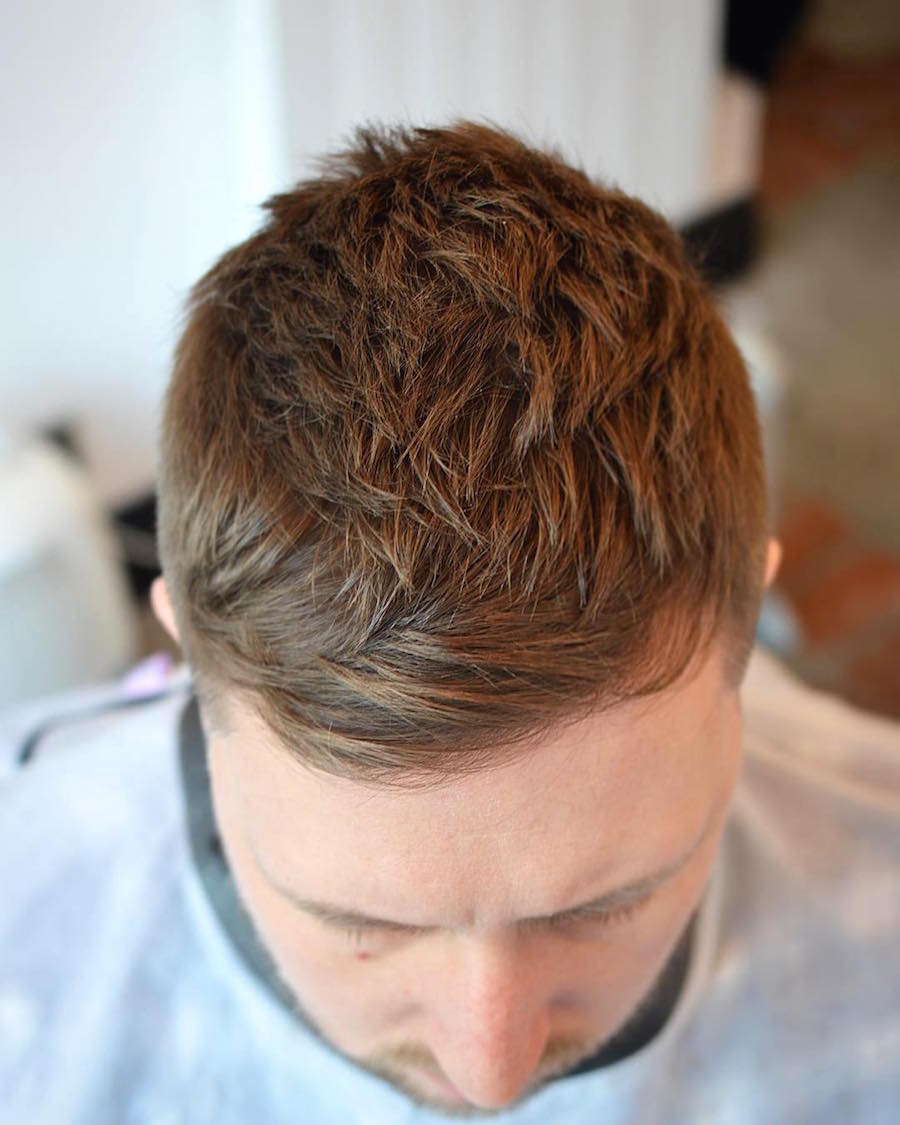 30. Updated Classic Hairstyles for Men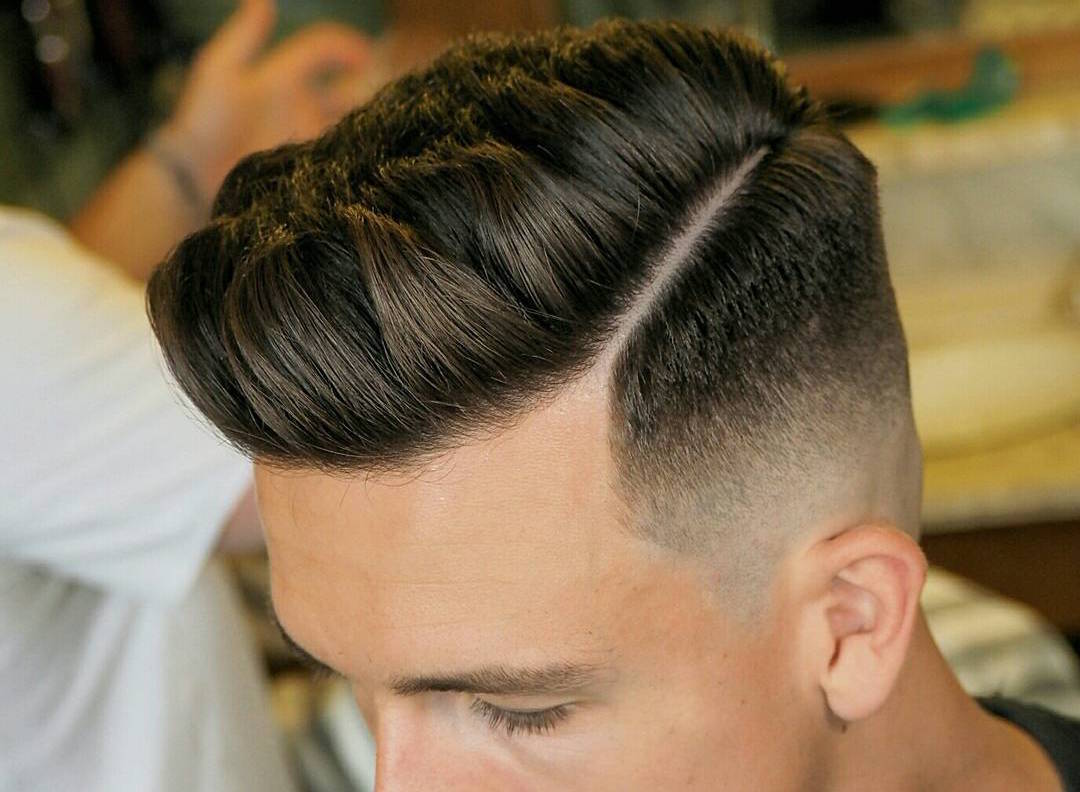 31. Crewcut with Textured Styling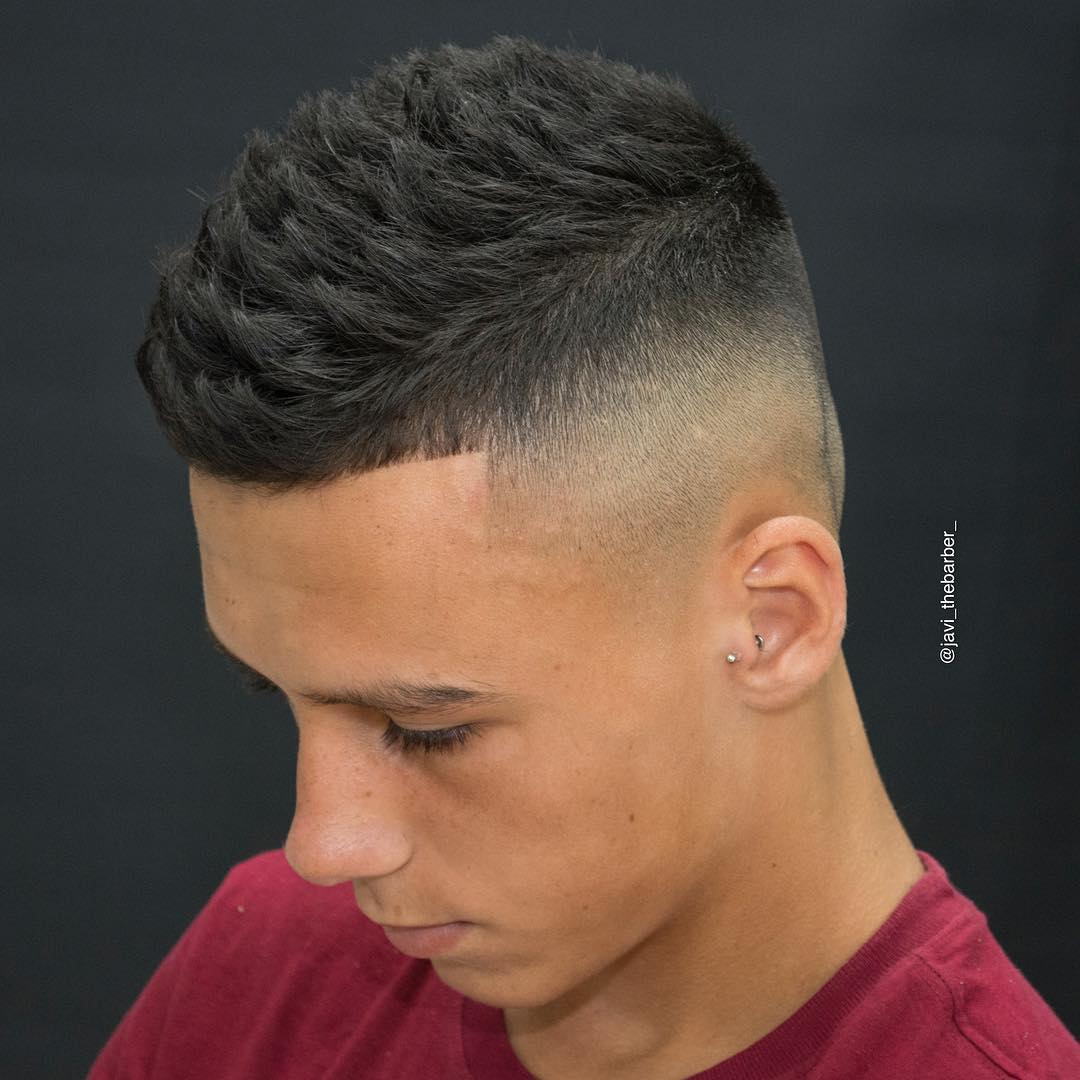 32. Side Part Hairstyle with Natural Texture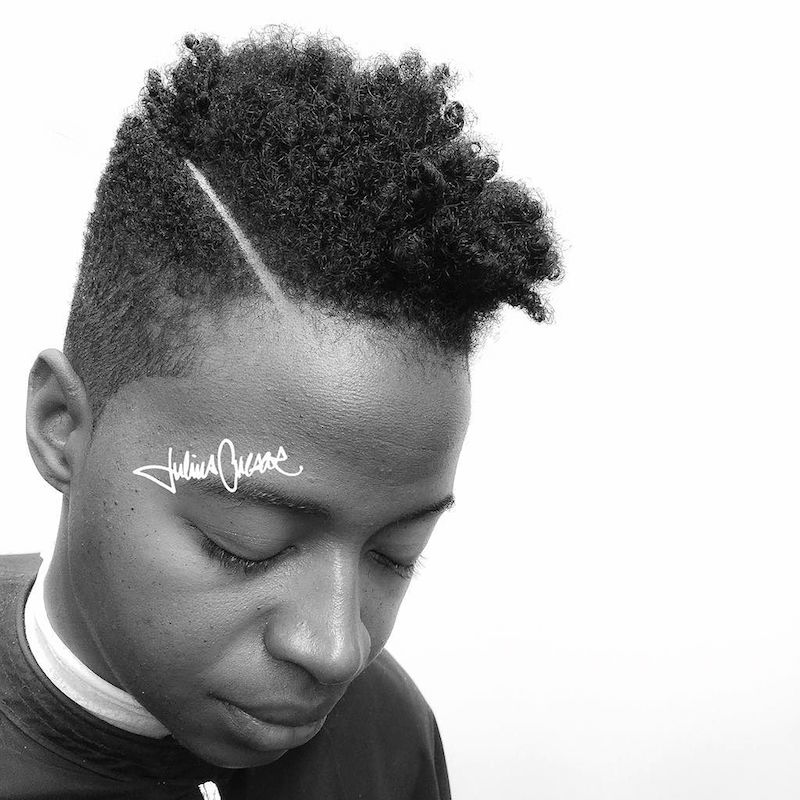 33. Spiky Fohawk + Drop Fade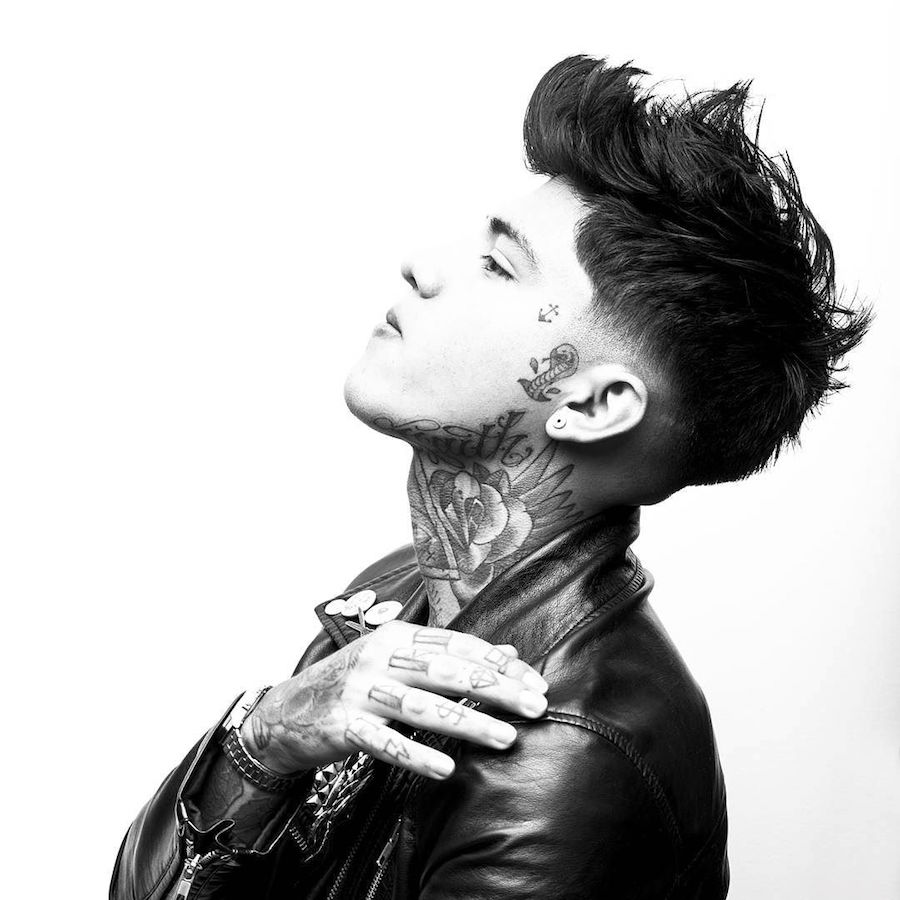 34. Thick Fauxhawk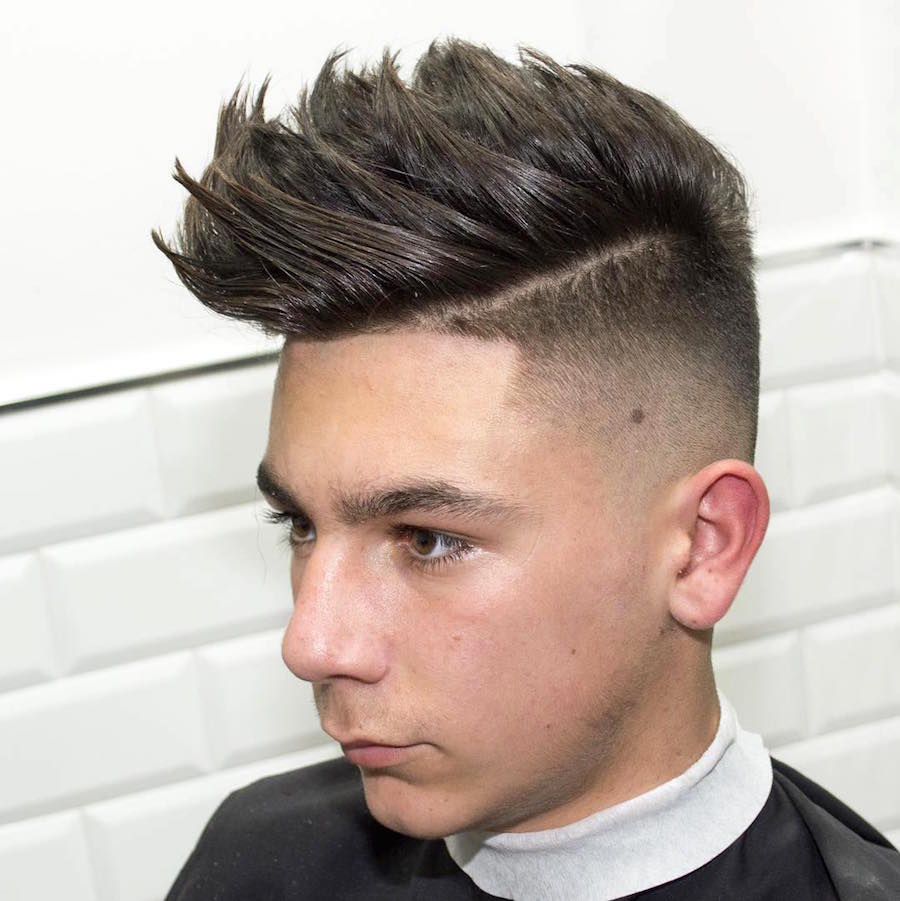 35. Long on Top + Messy Texture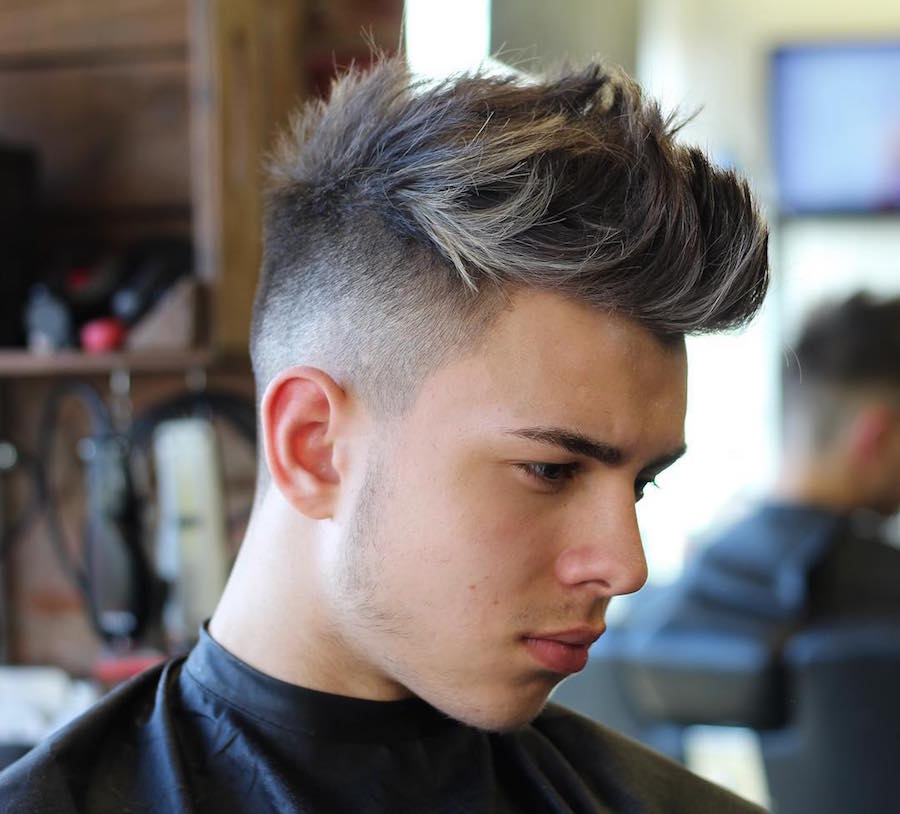 36. Cool Haircuts for Fine Hair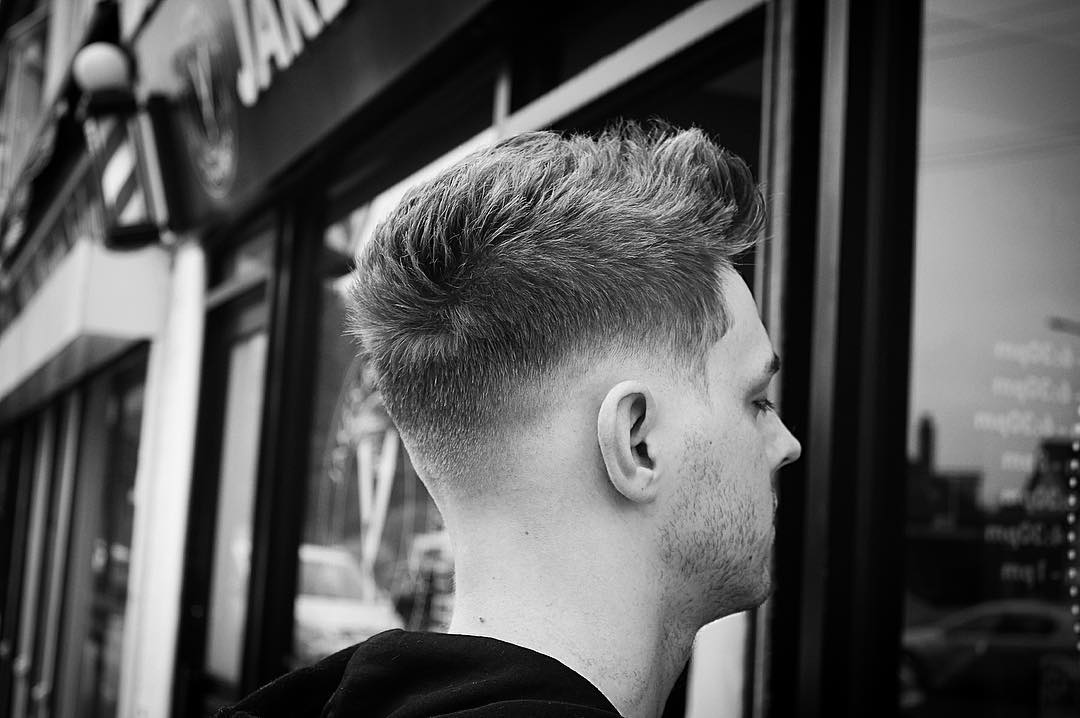 37. Long Spikes + Bald Fade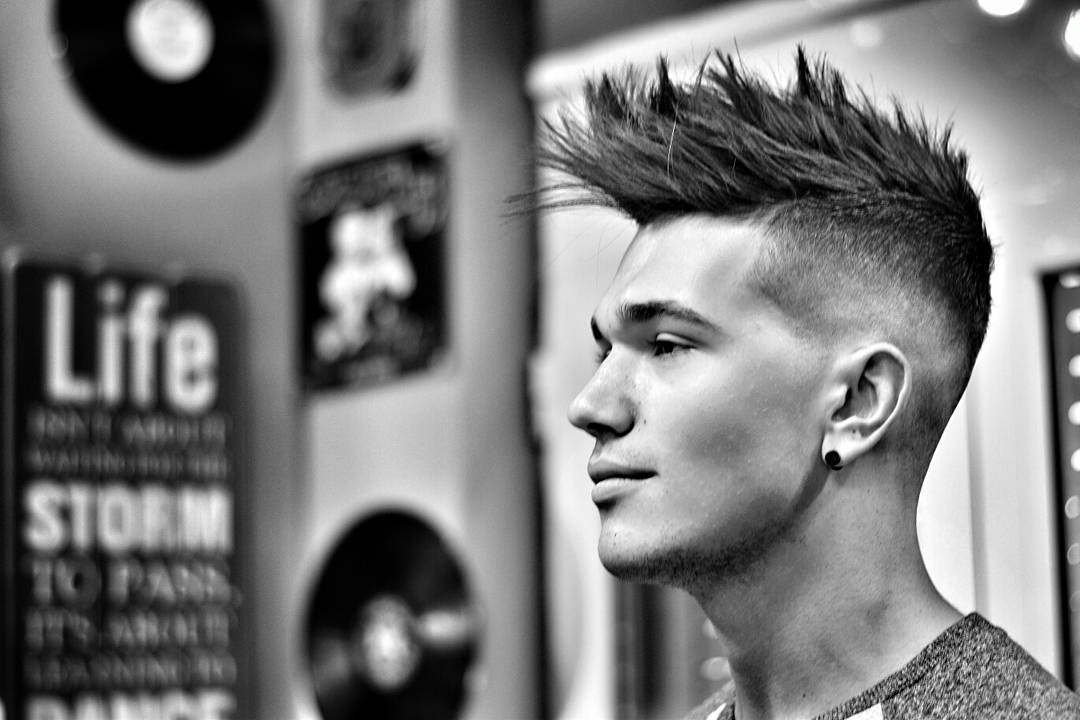 38. New Hairstyles for Men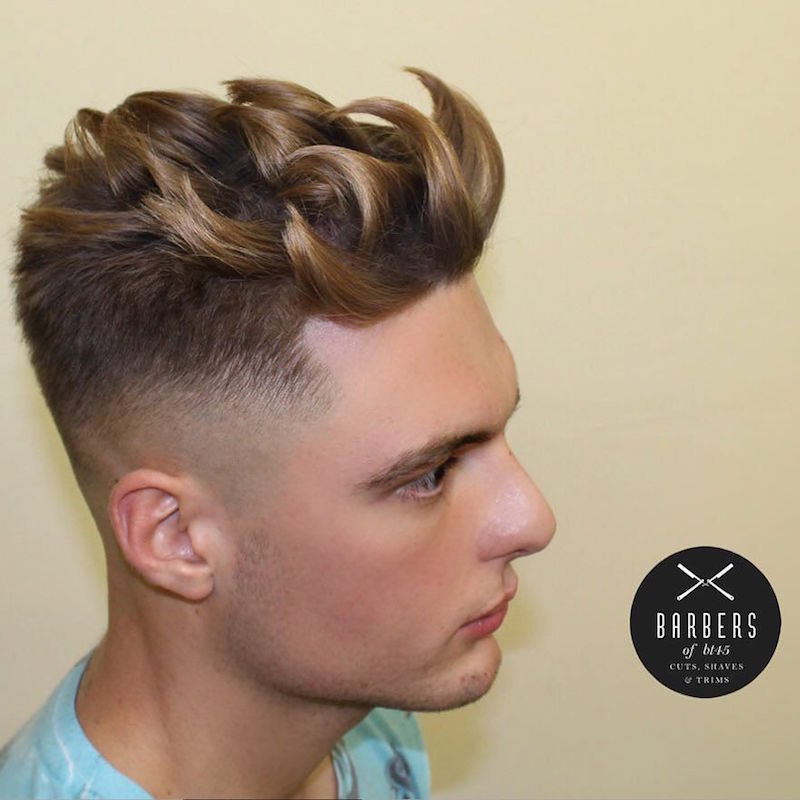 39. Messy Hair + Taper Fade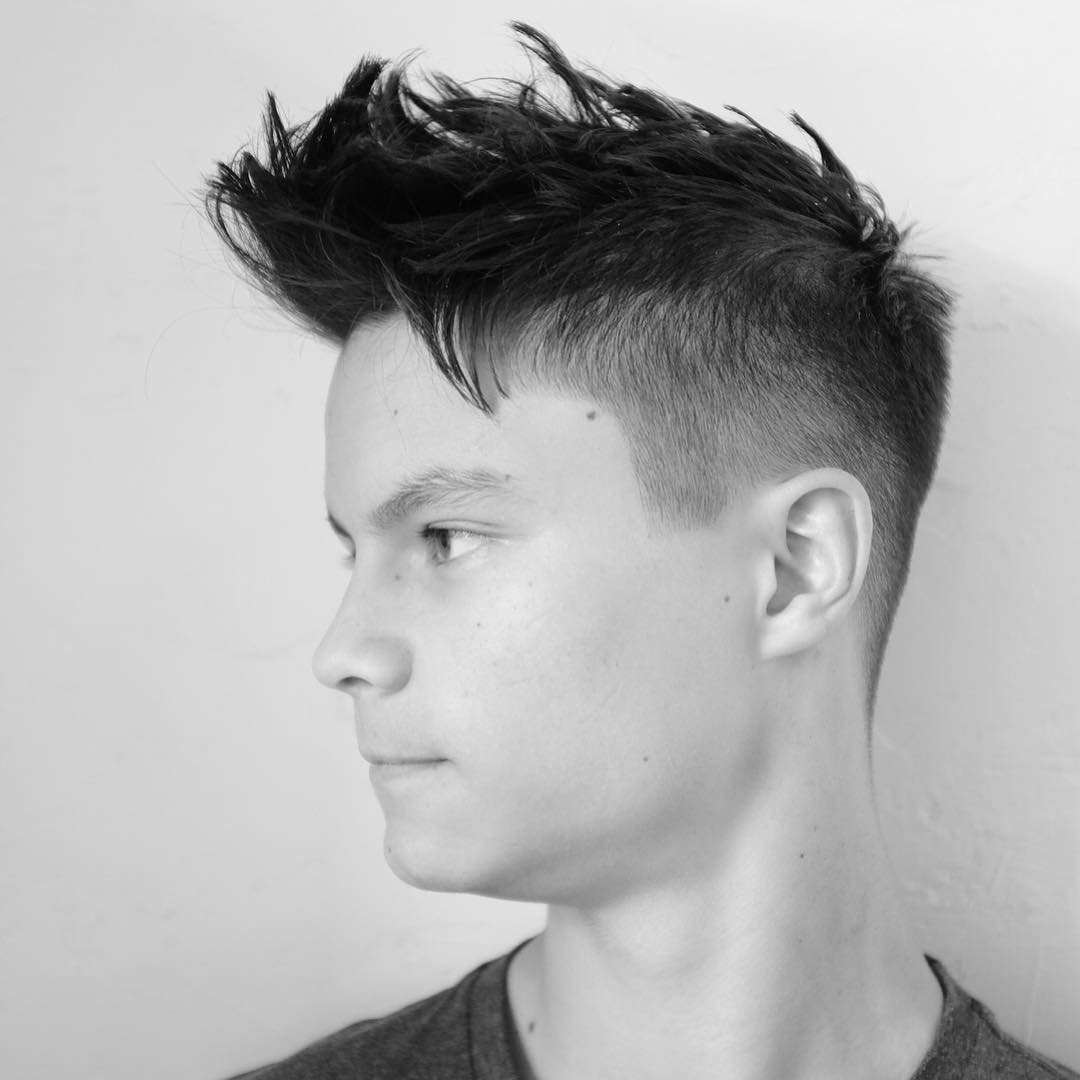 40. Platinum Spikes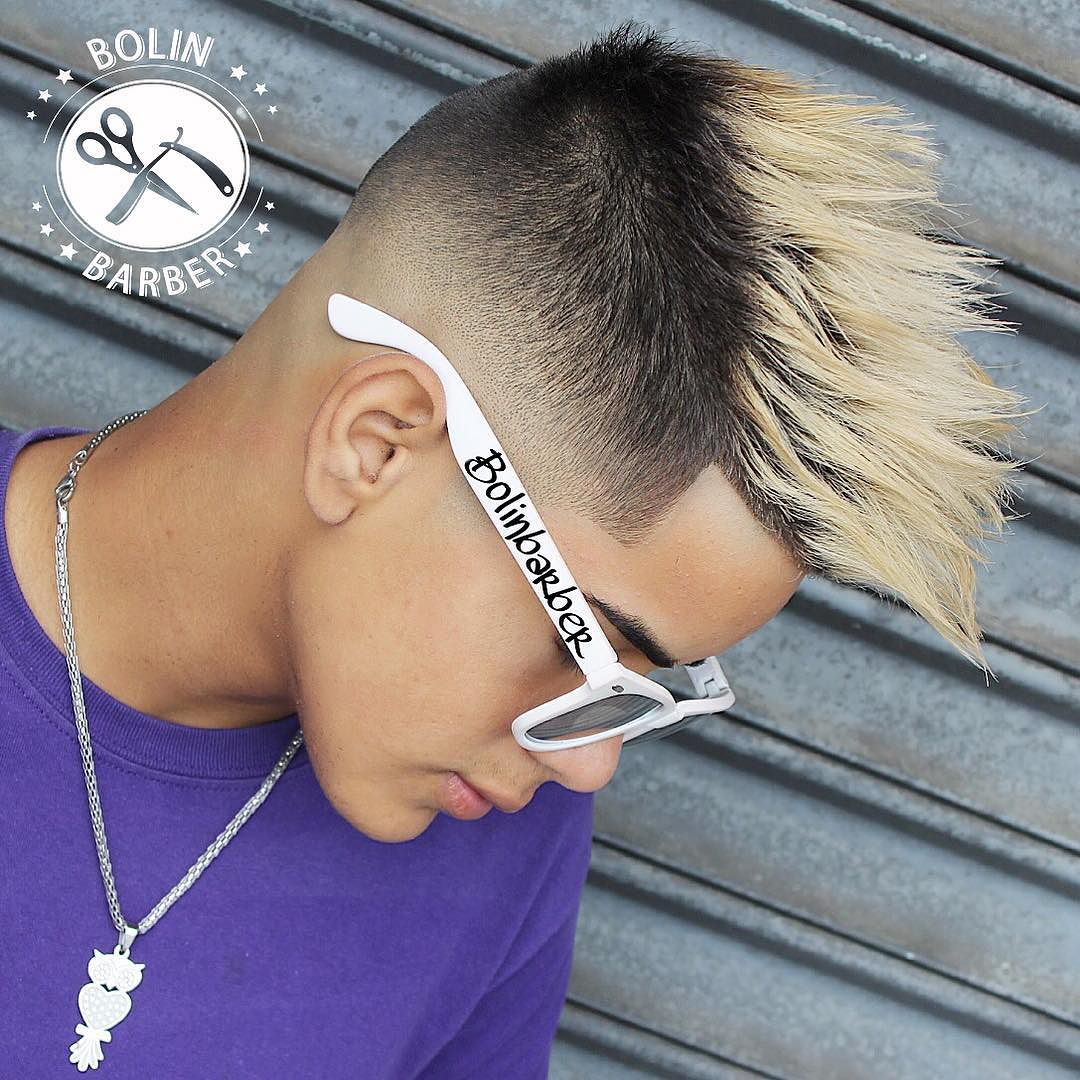 41. Pomp Fade with Texture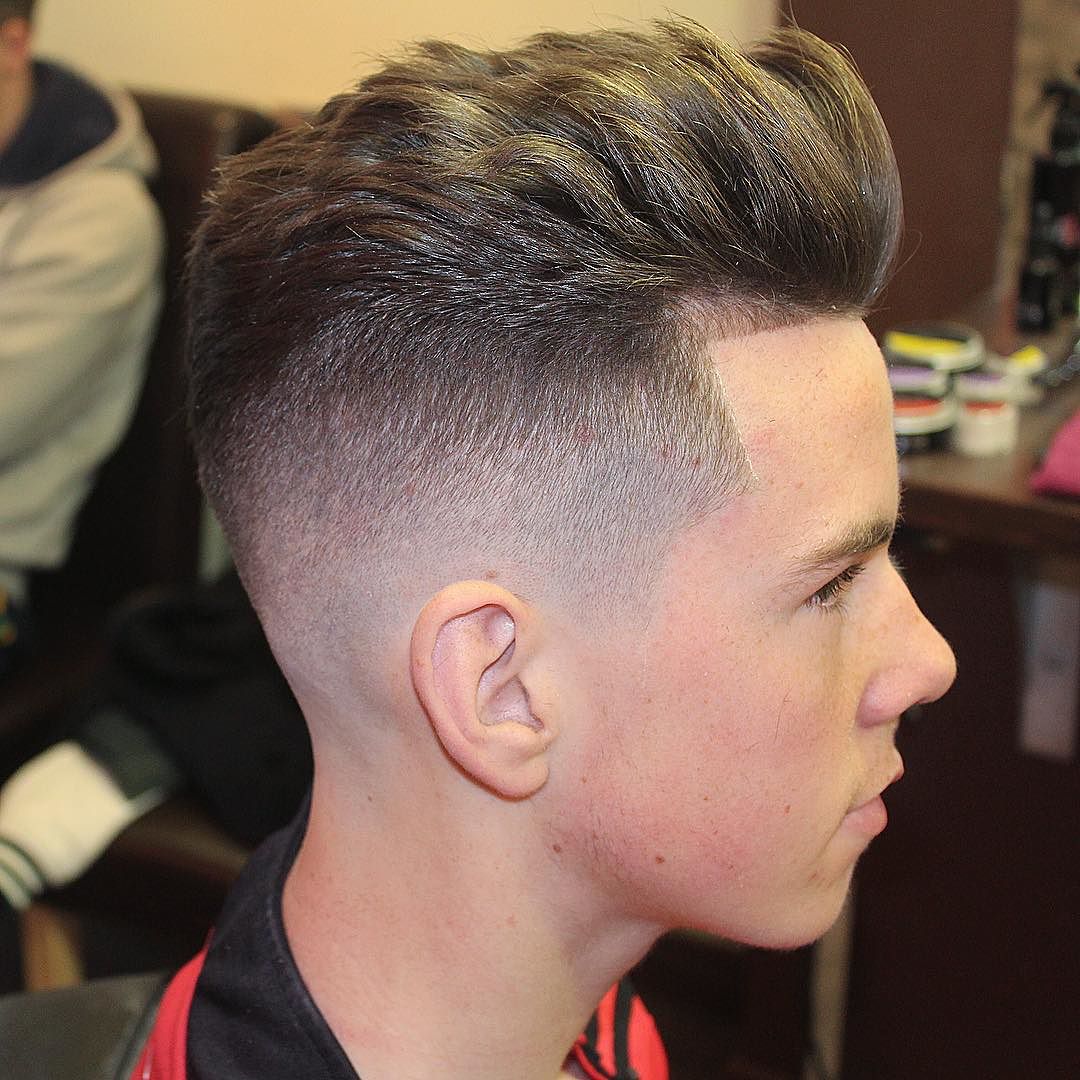 42. Long Textured Crop + Drop Fade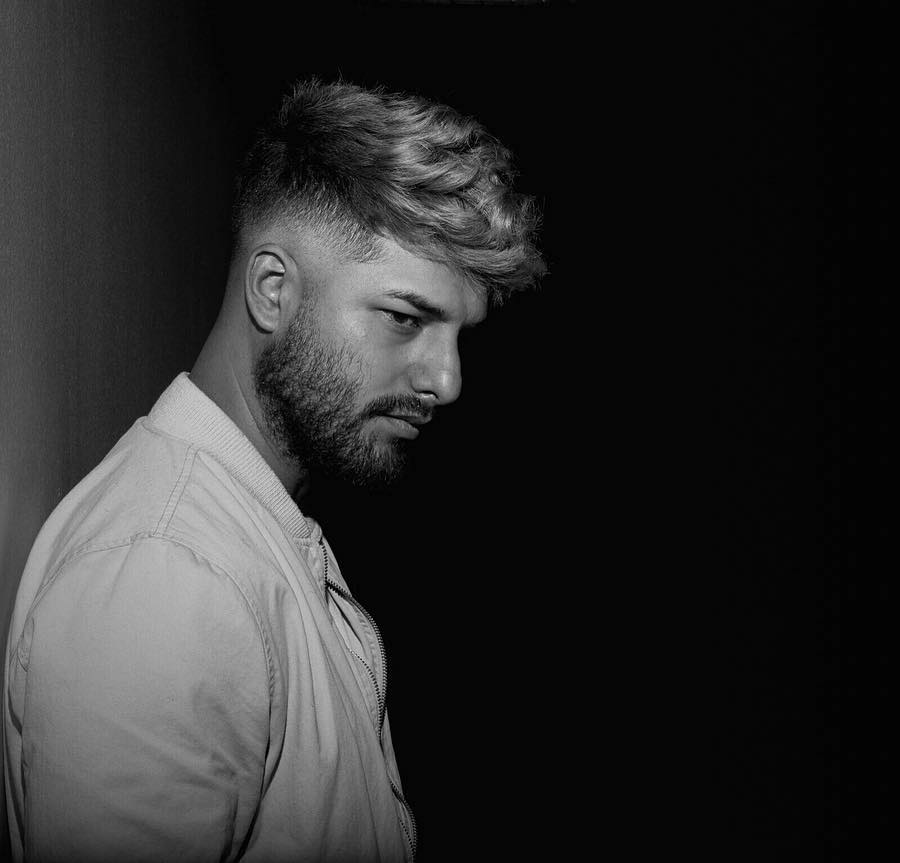 43. Side Part Hairstyle for Thick Hair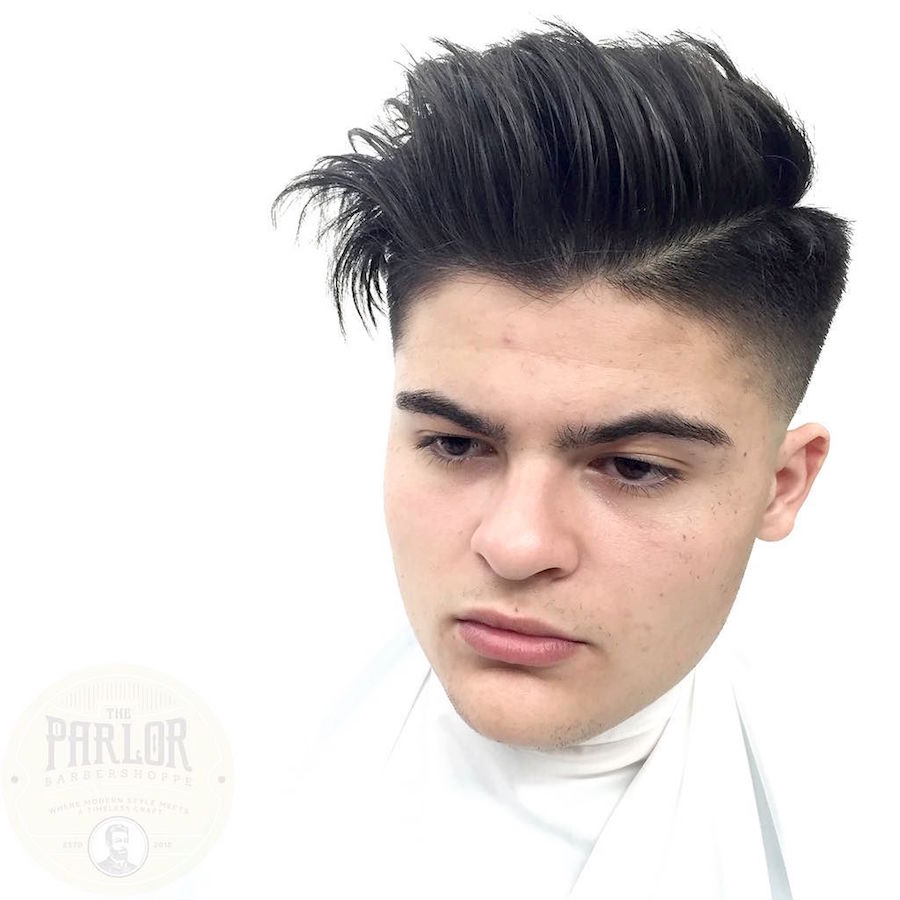 44. Textured Fringe + Surgical Line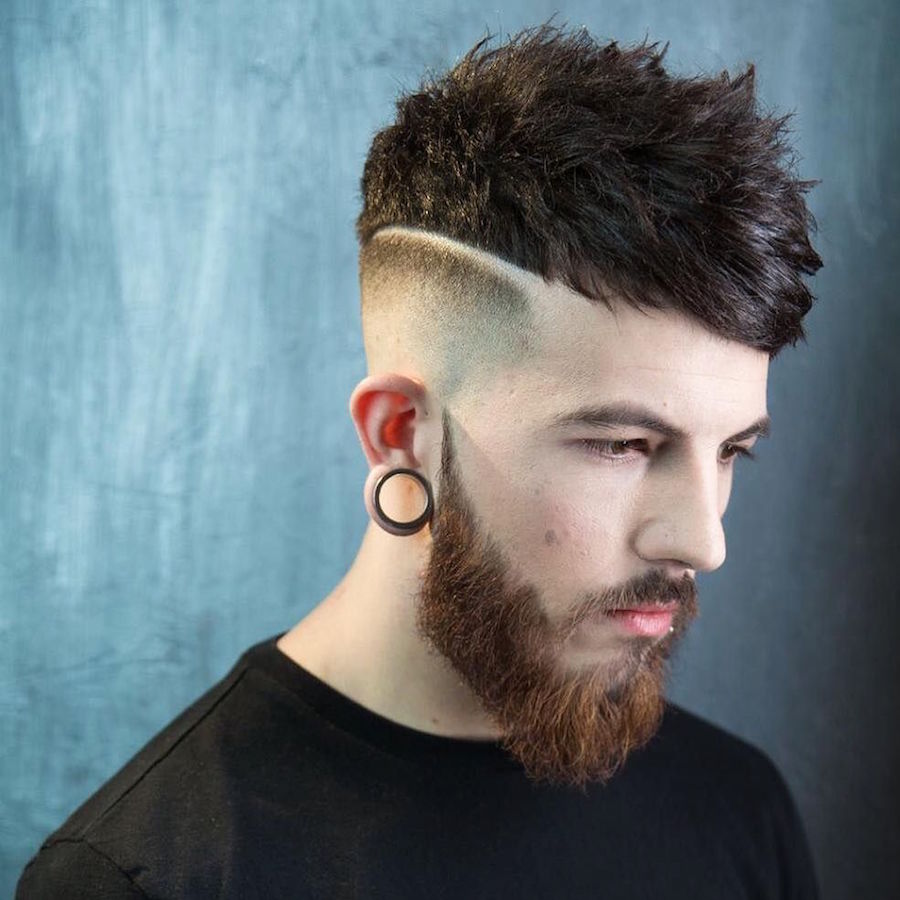 45. Textured Quiff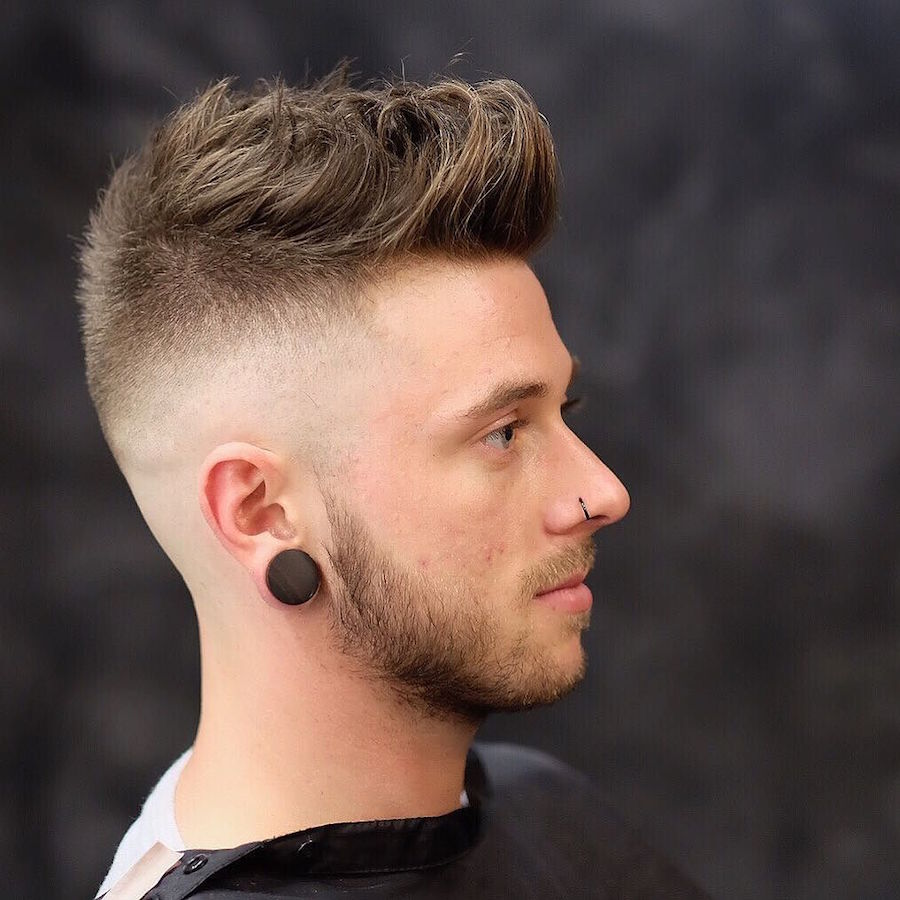 46. Wide Mohawk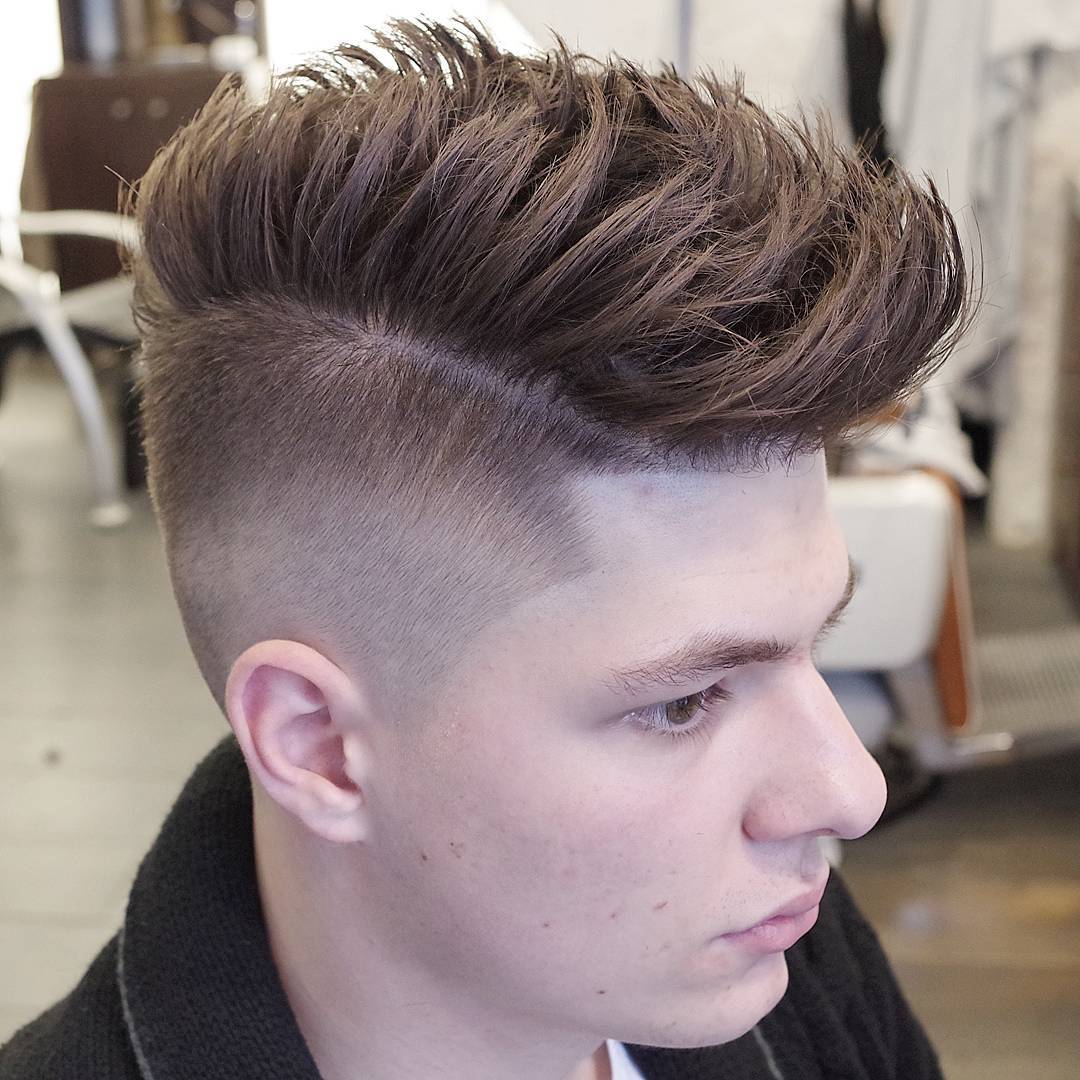 47. Short Crop + Textured Styling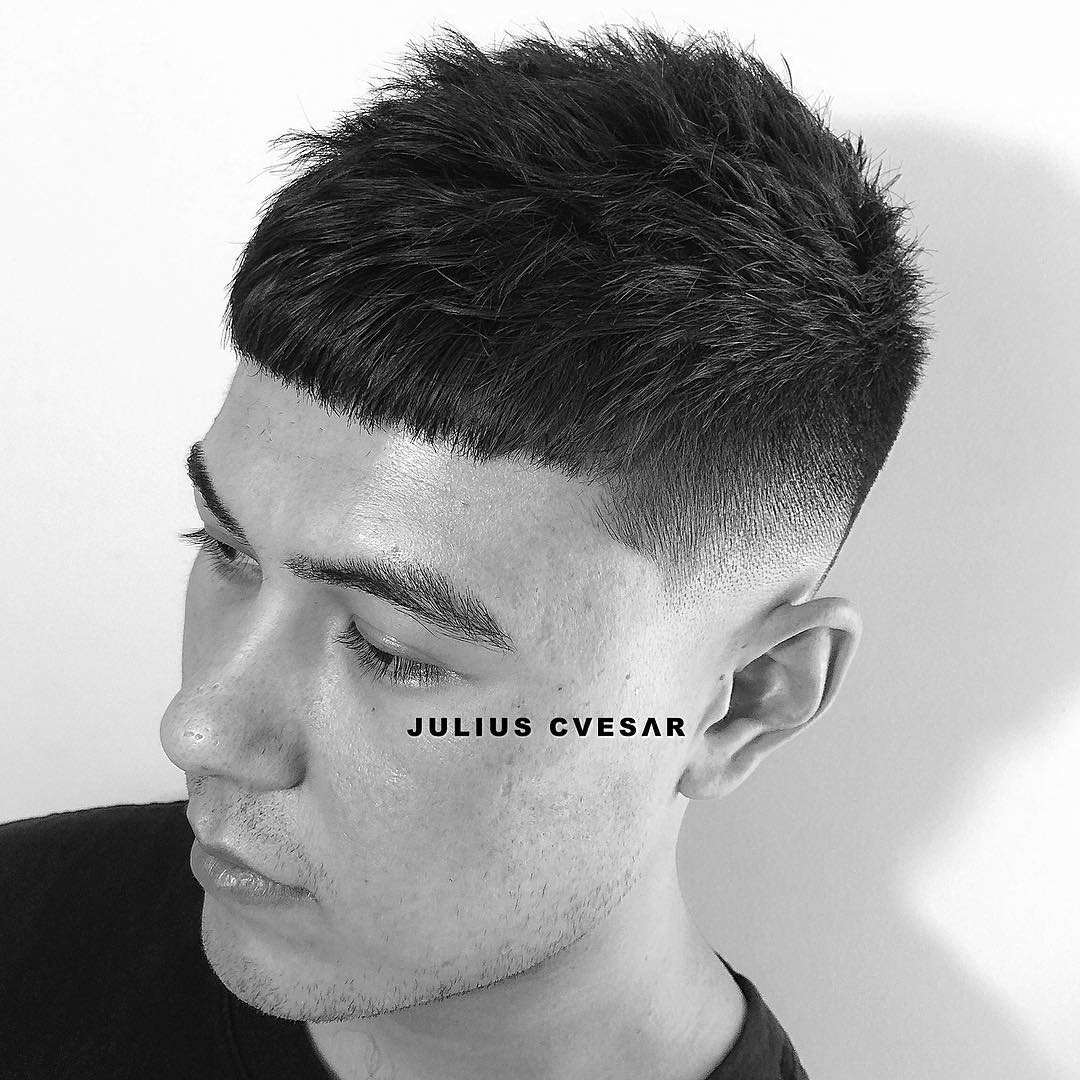 48. Cool Hairstyle for Thick Hair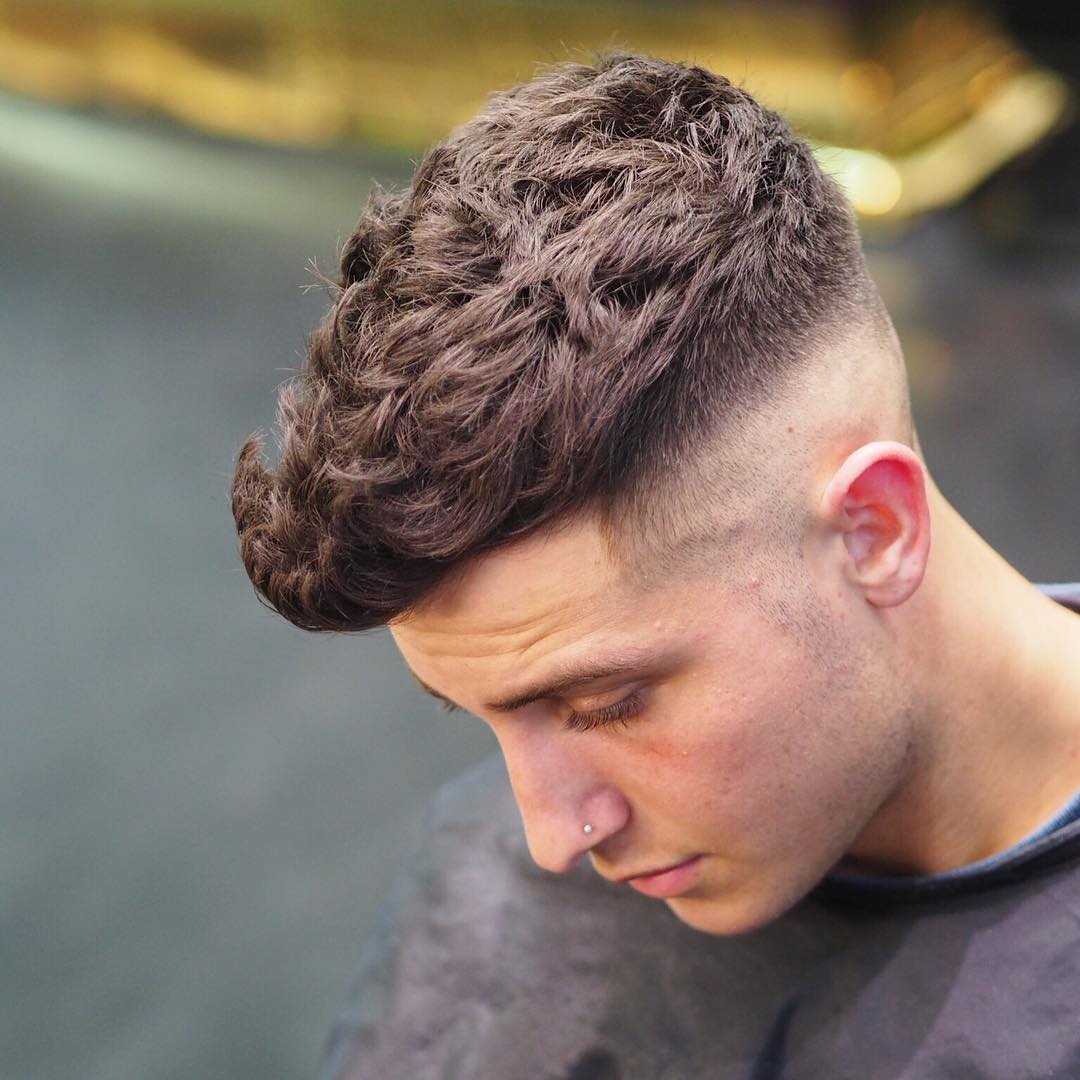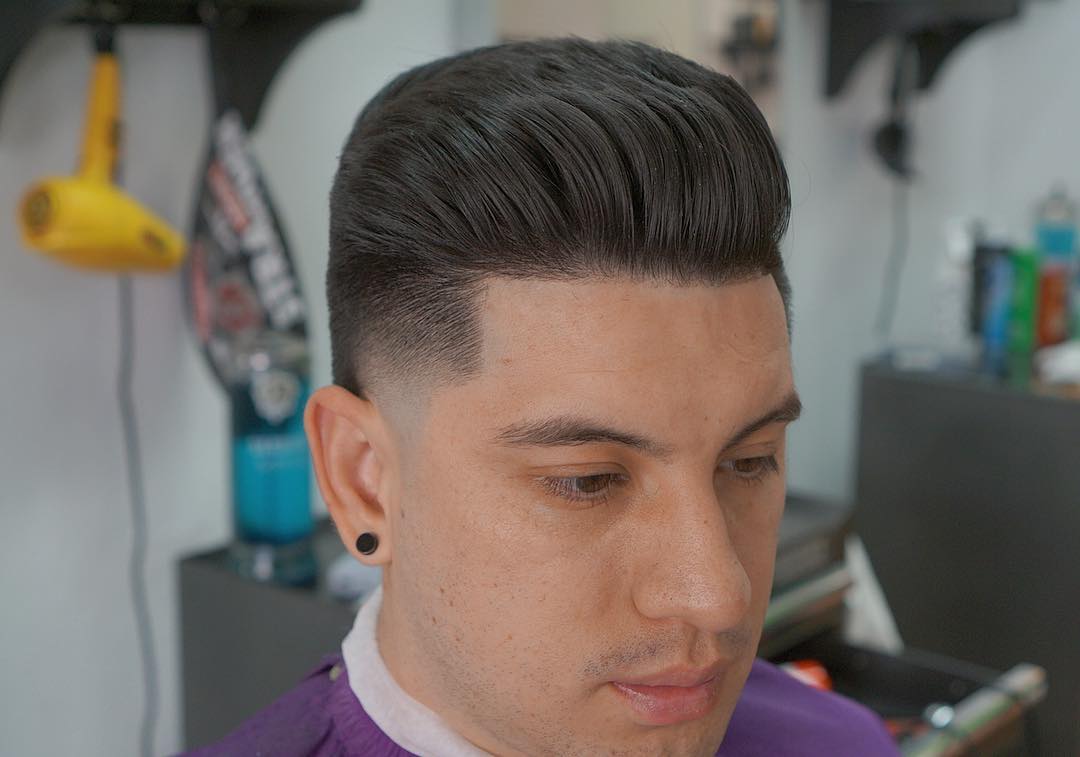 50. Slick back + Comb Lines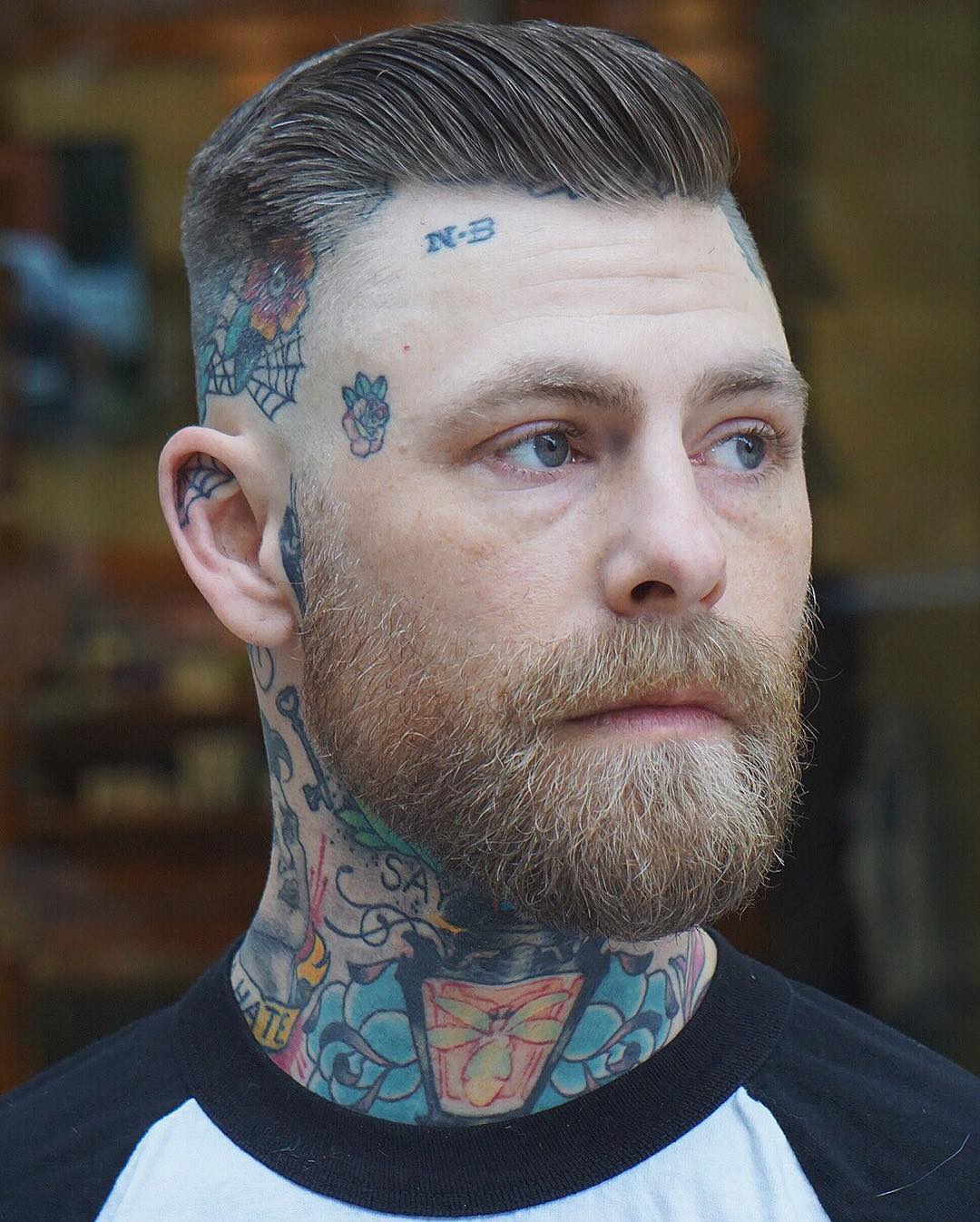 51. Long on Top Style for Wavy Hair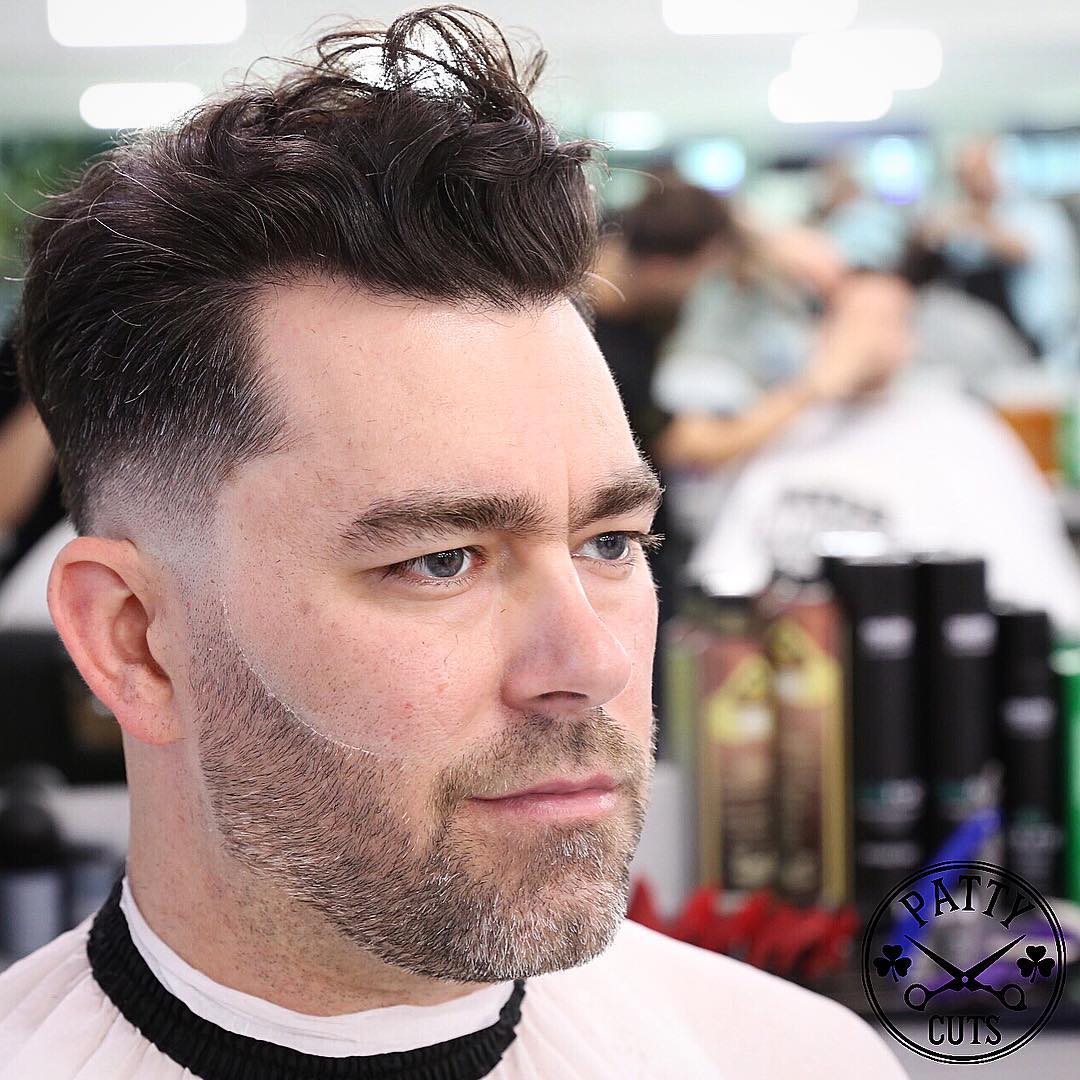 52. Slick Back + Separation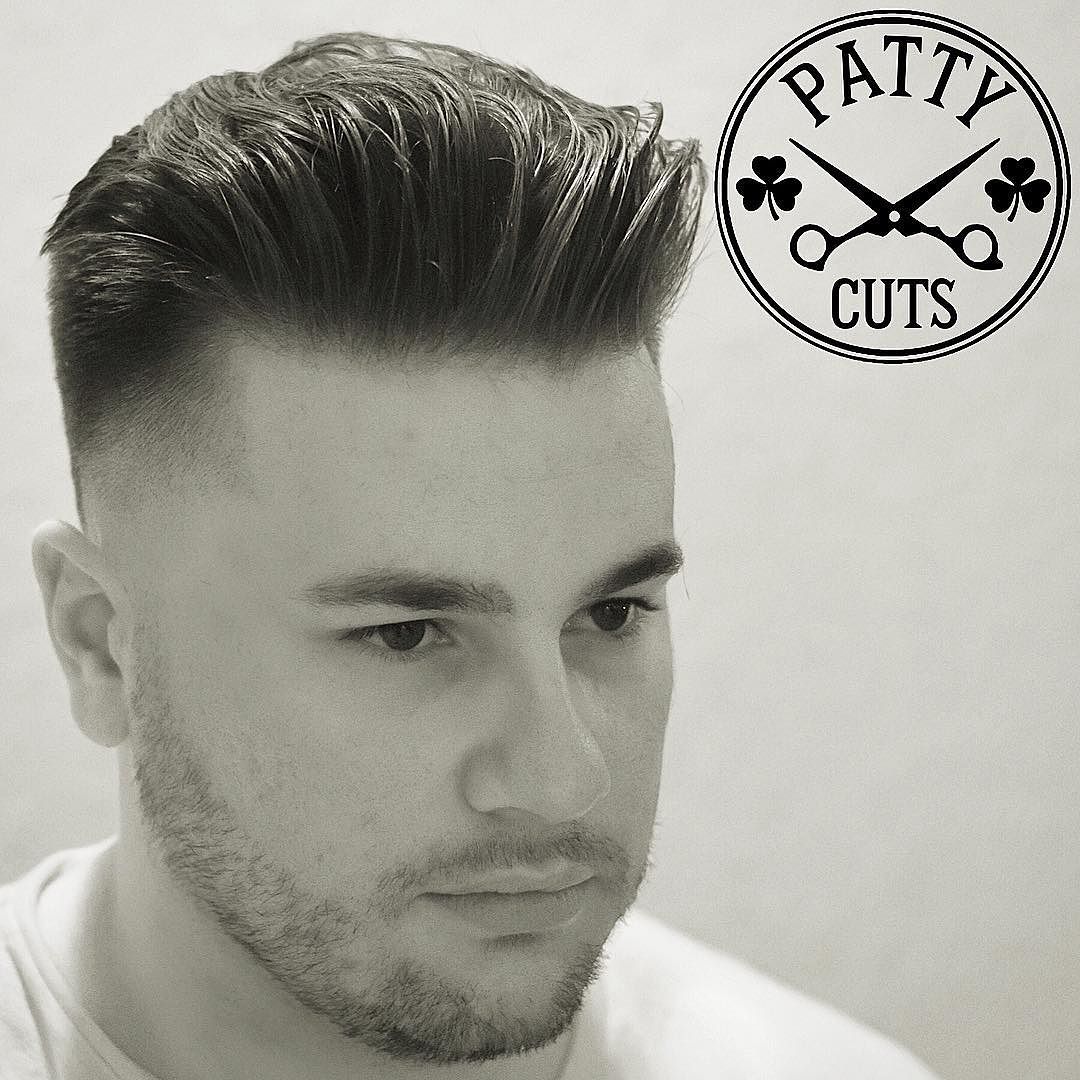 53. Side Part Hairstyle + Texture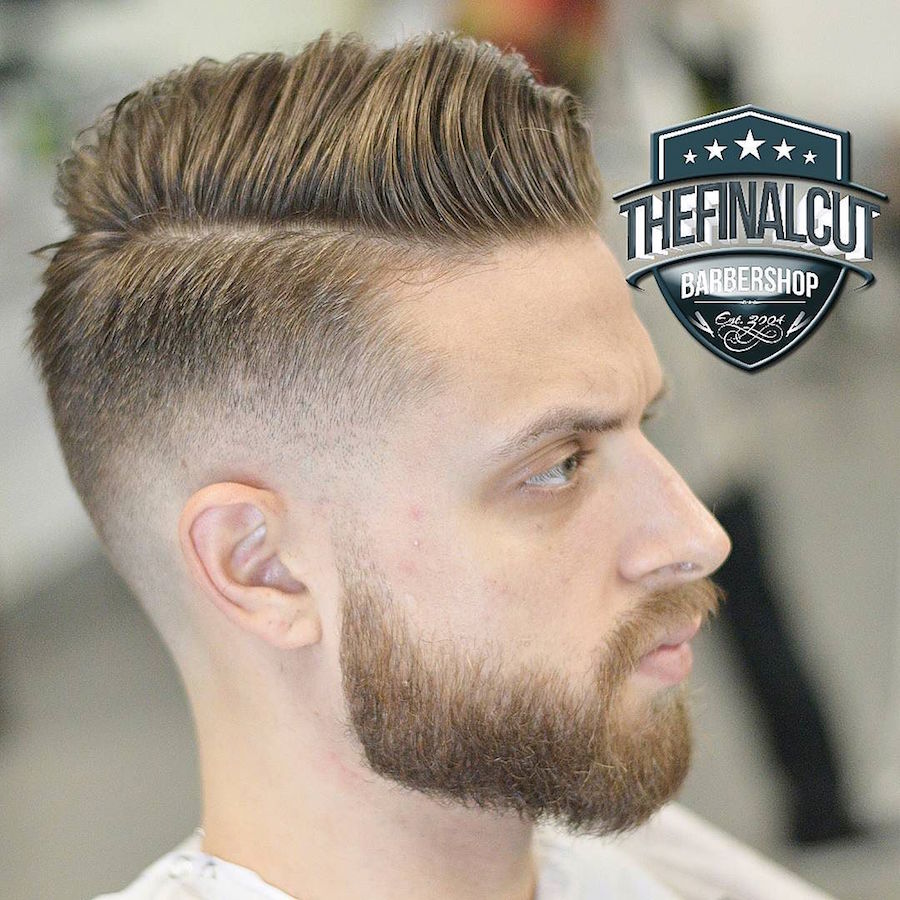 54. Textured Quiff for Fine Hair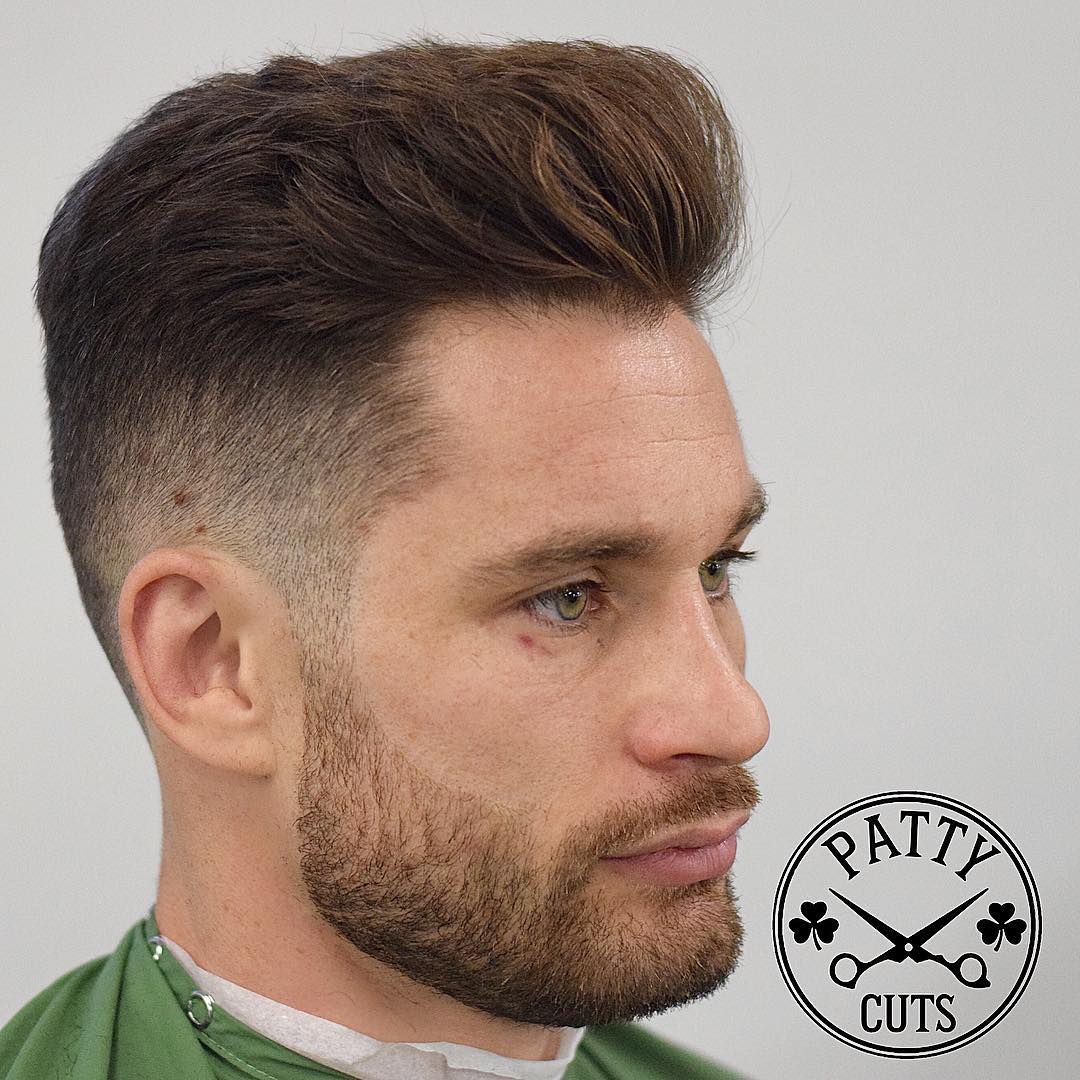 55. Short Sponge Twists
56. Textured Quiff for Thick Hair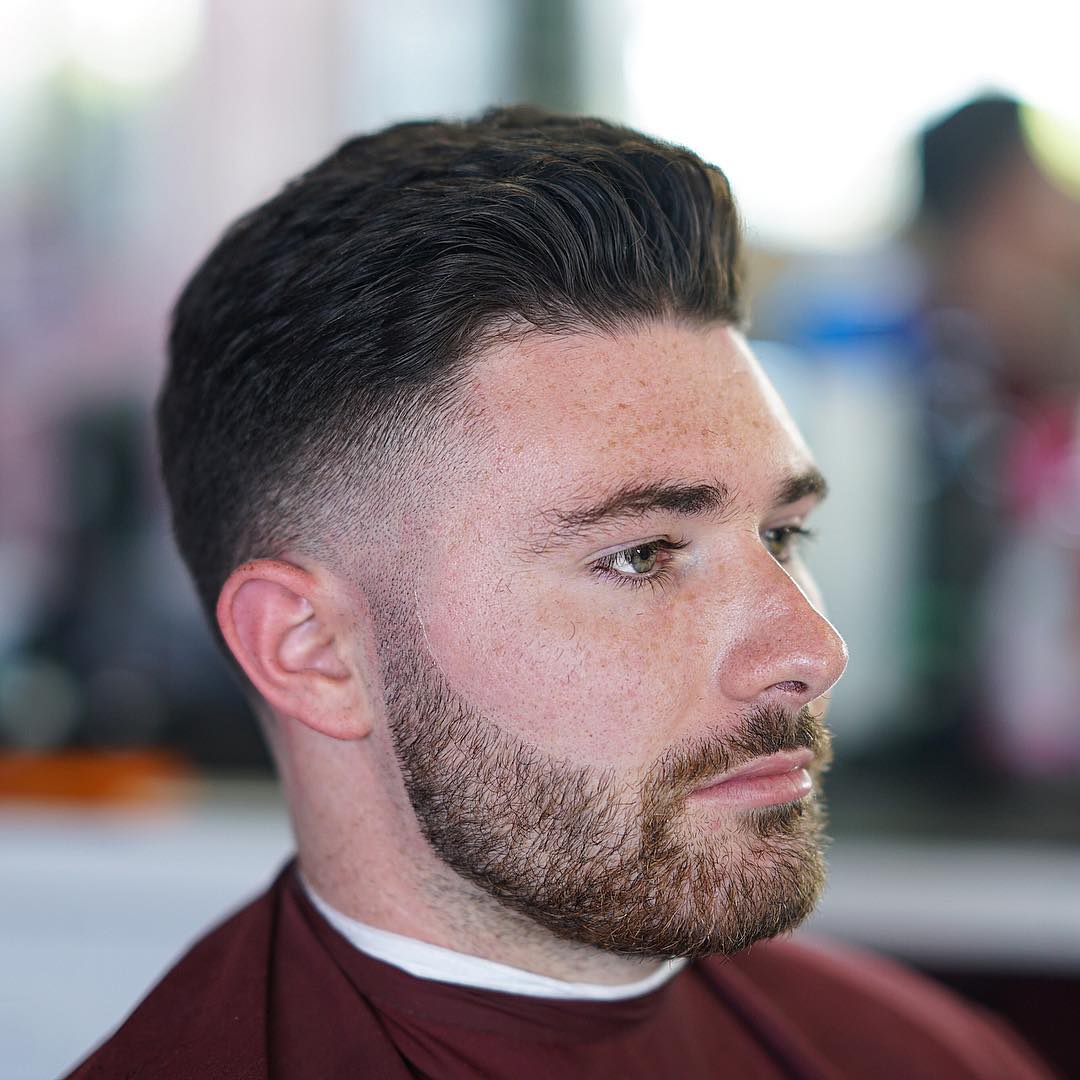 57. Side Part Hair + Combed Texture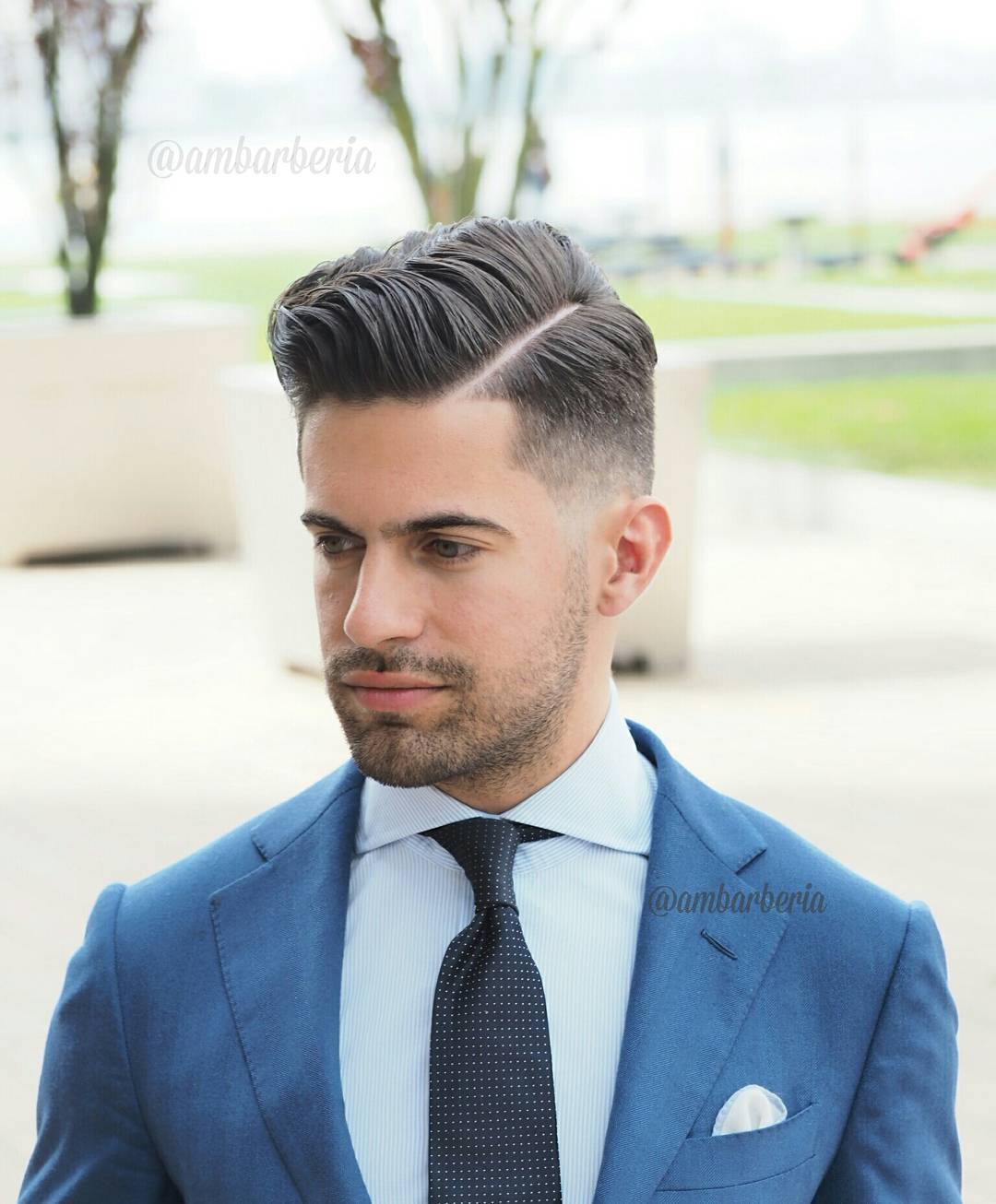 Antonio Mateo
58. Textured Crop + Quiff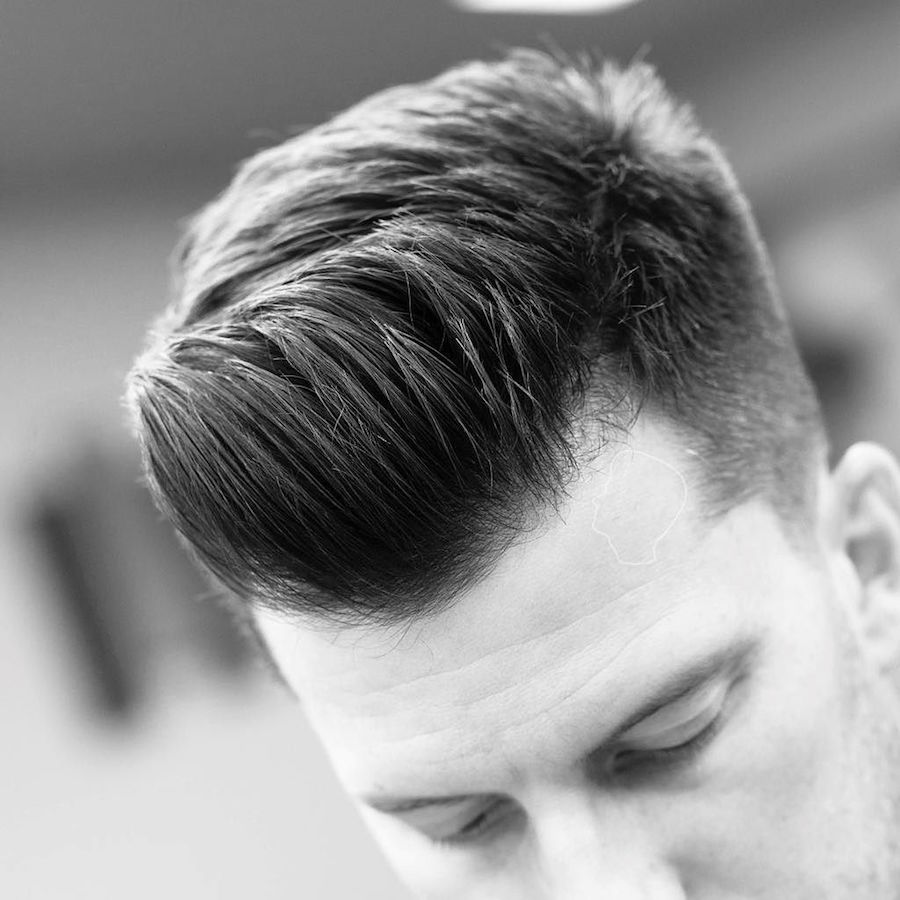 59. High Pomp Fade with Texture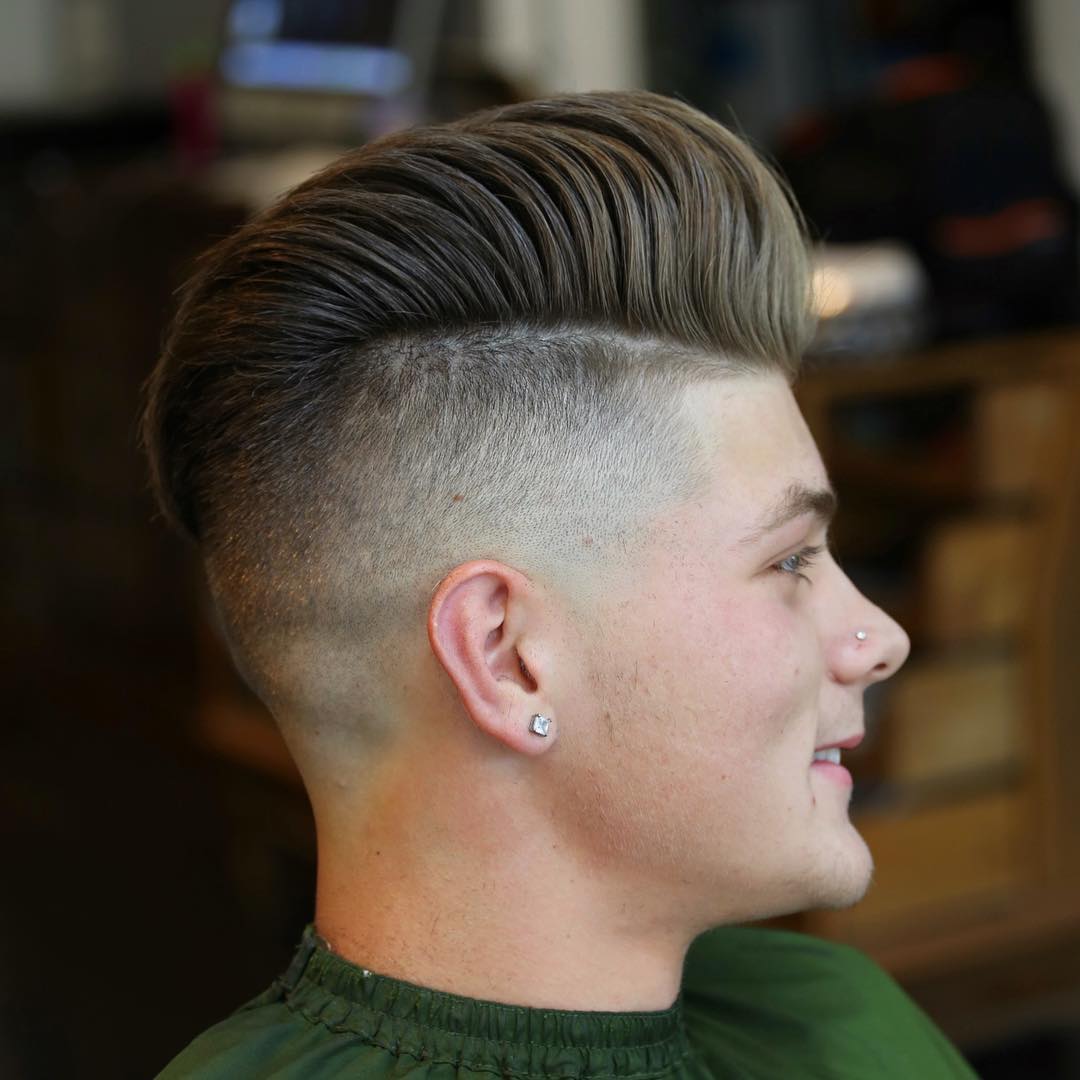 So…there you have it. These are the best hairstyles for men and cool new haircuts coming out of the best barbershops and hair salons around the world. Have some fun and pick out a new men's hairstyle every month you go to the barber this year.
This post may contain affiliate links. Please read our disclosure for more info.
Source link